KING Art is an independent game developer with over 20 years of experience in creating high-quality games for all major platforms. We currently have 90+ employees from all over the world across several teams at our offices in Bremen, Germany.
We've developed games for almost every platform there is, in many different genres. As long as a game is fun, and something we can be proud of, we're in.
These are the ideals we have at our studio, some we've already reached, others we are continuously working towards.

Great Games
We want to make great games. We have a passion for games and we are ambitious. Our goal is to make games people love.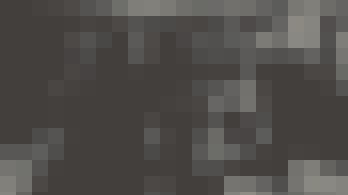 No Hire & Fire
We want to keep the team together because we believe that knowing the strengths and weaknesses of everybody leads to less stress and better games.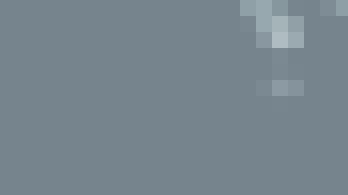 Crunch
We don't believe in crunch time and we don't believe that you get the best results under pressure. We have no interest in burning out our people. Love & Respect
We want to treat each other with respect and support each other. Opinions are heard, because good ideas can come from anywhere.

Growing Together
We don't expect anyone to be perfect. We grow with the people who are working here and who want to master their craft.

Nice Colleagues
We want to work with people we could be friends with. There are table-top and boardgame groups, we have yearly summer & Christmas parties, Wine Wednesdays and many other opportunities to make friends.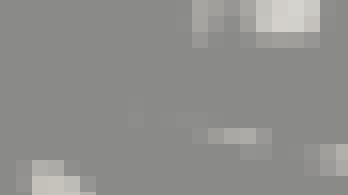 Openness
We value being open about how we develop our games: teaching at universities, giving talks and helping young developers with word and deed.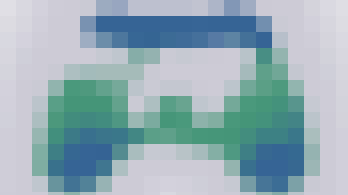 Diversity
We treat all people with respect and appreciation - regardless of nationality, ethnicity, religion or belief, disability, age, language, gender identity, and sexual orientation.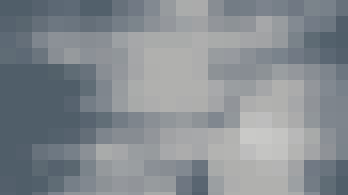 Sustainability
We have only one planet and we have to protect it. We recycle, have free drinks in reusable bottles for everyone and we use 100% green energy.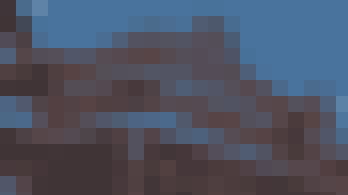 Central Office Location

Our office is in the heart of Bremen, Germany; a city with 570k citizens (a million+ in the metropolitan area). You can reach shops, restaurants, grocery stores and public transportation within walking distance.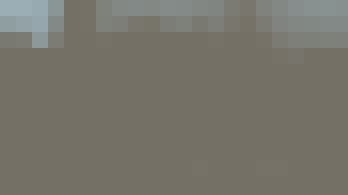 Benefits
~5 weeks of paid vacations a year, paid sick-leave, 2-14 months parental leave for both parents, affordable health insurance. Flexible Working Hours

Most people work 40 hours/week but we're also open to reduced working times. We have flexible start and end times, but we try to have everyone working during the same core hours each day (usually between 10:00 and 16:00). Home-Office
Life is unexpected and unpredictable, while we do prefer everyone to work in the office, if something comes up (let's say a global pandemic), we allow people to work from home.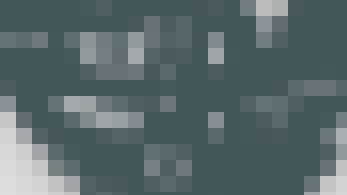 International Team

Our projects and meetings are conducted in English, with many employees speaking it as a second language or better. We welcome skilled people from all over the world and we're ready to help those outside the EU with visas. Relocation
We know that a new job in a new company can be stressful. That's why you'll have a buddy by your side to help you get acquainted with your project and integrate into the team.