The game contains:
The trials and tribulations of three competing factions and the story that engulfs their heroes in over 20 single player campaign missions.
Three factions with dozens of unit types.
Hone your skills with each faction in unique challenge maps.
Set up your own battles in skirmishes against A.I. of various difficulties.
Battle in online multiplayer against players throughout the globe
Dynamic covers and next-level destruction.
Player customization through cosmetic rewards for in-game achievements.
This is one of the biggest RTS games in along time with a total unique aesthetic. We're a live team who will be supporting the game for the foreseeable future with updates that will bring more game content. All based on community feedback.
This is what the press says:
"Iron Harvest is one of the best RTS games to release in recent memory." - 93% - Nicholas Downie, Lords of Gaming.
"The spectacle of any given Iron Harvest match is phenomenal."- 82% - Rick Lane, PC Gamer.
"Iron Harvest could be best described as Company of Heroes with Mechs. That's high enough praise in itself and Iron Harvest lives up to it." 80% - Chris Wray, Wccftech.
"You have a first world war setting (somewhat, it's 1920) and giant mechs to destroy everything with. Do you need anything else?" - 90% - Andrea Giongiani, IGN Italy. (Italian)
"Iron Harvest 1920+ is not just another RTS. Its original setting and ingenious system of changing units make it a game to consider in the real-time strategy genre." - 85% - Ismael Mercado, 33bits. (Spanish)
"Iron Harvest has the best RTS-campaign since Starcraft 2!" - 84% - Martin Deppe, GameStar. (German)


If you're new:

Welcome, you can buy game editions with various perks from:


If you're a Kickstarter backer or early supporter:
Please remember to log in with the same email address you used to back us during the early support phase.
Select either a PC Steam or GoG game key.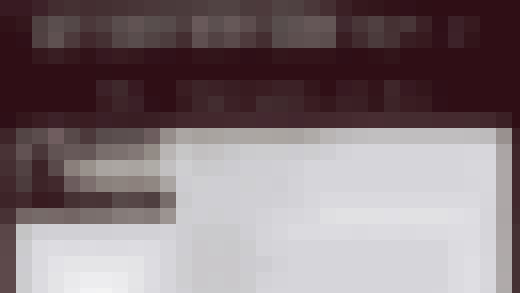 Install and get stomping!
If you've been playing the open Beta and keep playing via Steam, your progress and unlockable will be kept. However, all player levels will be reset, medal's lost and save games invalidated.
The physical goodies as part of your edition's perks are still on their way. Covid-19 sadly disrupted our global production, manufacturing, and shipping ability. We are planning to get these out to you before Christmas. Keep your shipping address up to date here.
The console release is scheduled for Q1 of 2021 (more details here). However, all console backers also have access to the game on PC.
Quickly get your Mech up to speed with these beginner guides:
Subscribe and follow mega fan 2Sk3chty who always has the most up to date strategies and mechanized fun.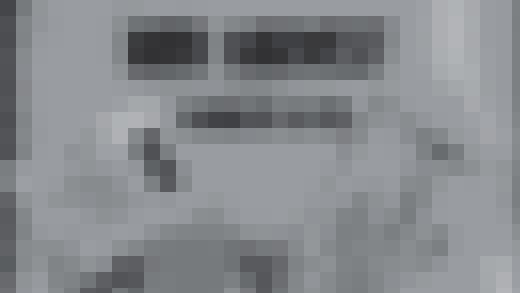 It's just like an old school game manual. Viva La RTS!
We're very grateful to these fans who have jumped into the fray and created these great resources for players. You guys are mech-tastic!
Lore-lovers rejoice!
The Templin Institute has scoured the lands of 1920+ to collate the deepest insider information for you. He's bringing you a week of lore videos that explore the factions and world of Iron harvest. Subscribe and check out the first video here:
This is just the start. Big Mechs = Big Plans!
Stay up to date as we continue to progress by joining us on: