We put all of you into the game's credits. Have a look!
If you should be in the army but you are not, please let us know!
Our new project
Since we can't do much more than keeping our fingers crossed for a potential "The Dwarves 2" at this point, we started working on our next project. It's a real-time strategy game in the vein of "Company of Heroes" or "Man of War", set in the fantastic word of 1920+.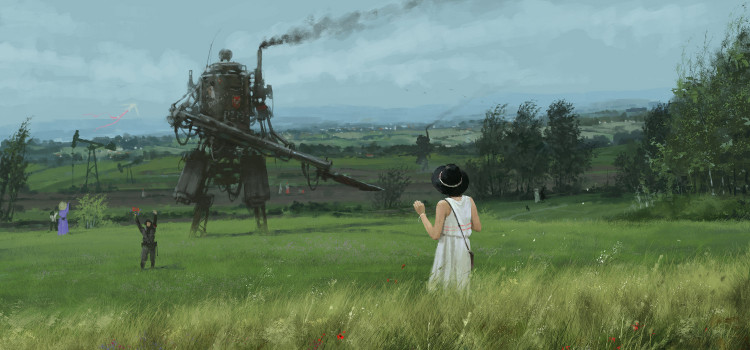 We fell in love with the artworks of Jakub Różalski years ago and are very excited to bring his world to the screen.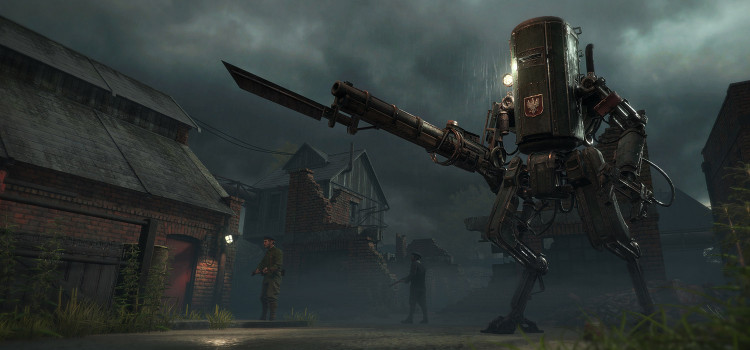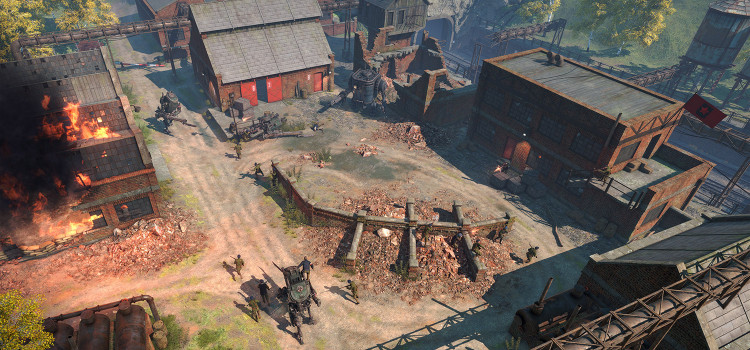 We hope some of you are interested in "Iron Harvest"! Check out the web-site www.iron-harvest.com and join our community on Facebook: http://www.facebook.com/ironharvest
Shout-Out
This time we have a very special shout out. One of our former interns founded a game studio with some of his friends and their first game looks spectacular. Well done, guys!