Over a dozen publishers have voiced interest in publishing Iron Harvest. We spoke to everyone and entered negotiations with a handful. In the end, we have partnered with the publisher we think is the perfect fit for Iron Harvest:
Deep Silver
.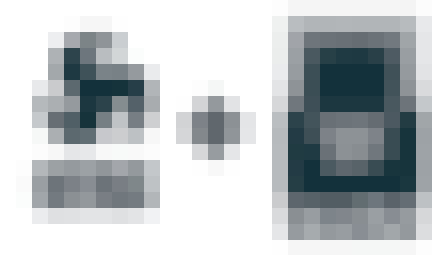 Deep Silver are mostly known for publishing the Metro, Saint's Row and Dead Island series. They've also proven that they can support crowdfunded games with such hits as Kingdom Come: Deliverance, Wasteland 2 and Pathfinder: Kingmaker.

We agreed with Deep Silver that KING Art will retain total creative control. Deep Silver have also committed themselves to help with things like production, first party relations e.g. so we can concentrate to fulfill all our promises towards you. With their support, more content, potentially more platforms and even a level editor is now on the horizon.
We both agree that Iron Harvest is a great opportunity to make a mark on the RTS genre and to release something special. We're super happy to have found a team that is so committed to the project!