Improvements based on your feedback. Two of the main points of critique in Alpha 1 were the combat controls and UI. We have worked hard to improve both of those. Additionally there is now a "Pause & Play" option and first tests are looking favorably. We can't wait for your feedback on Alpha 2!
Most of the important features are now in the game. In the Alpha 1 many important things like level-ups/skills, the inventory, merchants and loot didn't exist yet. All of that is now part of the game and is currently being tested by us.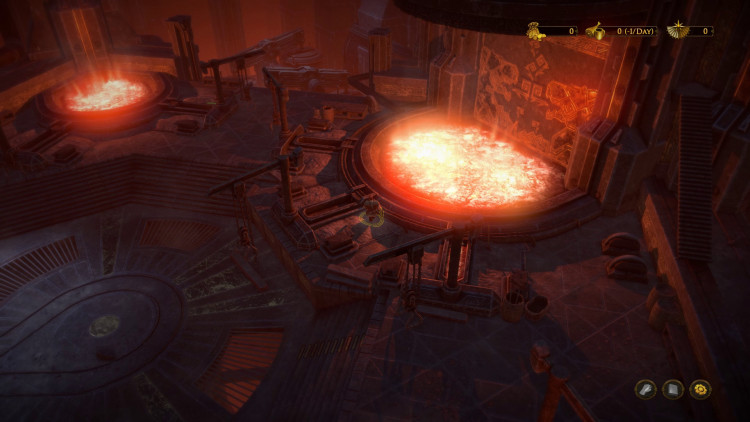 All characters and many levels are finished. With Queen Xamtys and the secret Kickstarter character that Markus Heitz developed for us, the two last characters have been brought into the game. We've also built many new battle arenas.
We have worked on lighting and effects. The mood of a game depends heavily on the lighting, graphic effects (incl. Weather) and so-called "post effects" (e.g. automatic adjustments of color and contrast S). Here are a few examples for that.
Next steps & Alpha 2
We want to take another two weeks to make the game "Alpha-2-ready". Among other things we still have to integrate the promised
Mac & Linux support
and would like to implement
controls via a controller
. If we have enough time, we will also make a first
round of performance optimization
, so that the system requirements of the Alpha 2 will not be higher than those of the Alpha 1, despite new graphic features.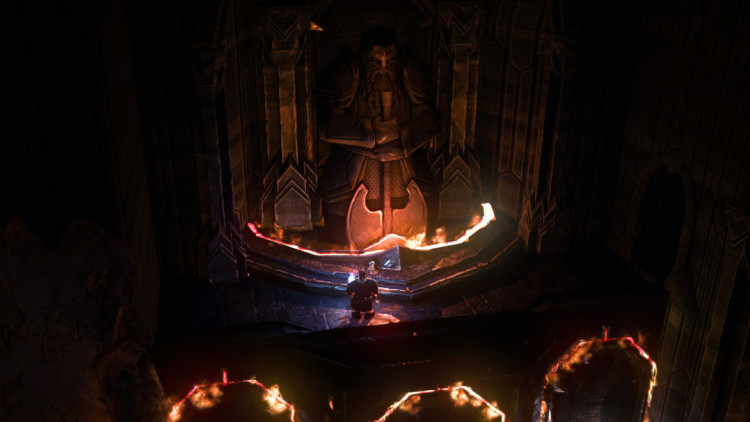 In the week from March 7th we want to host a user test here in our office, to set the balancing for the Alpha 2. If you are in Bremen in the evening of the week of March 7th and are up to testing "The Dwarves" for a few hours, contact us.
In the week from March 14th or March 21st (depending on the results of the user testing) we will release the Alpha 2 for all Alpha backers.
Shout outs
Three projects that we've backed recently: