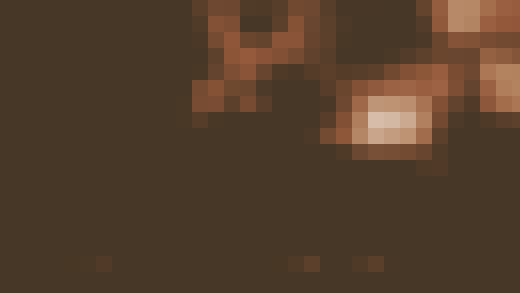 Greetings Harvesters,
to the twelfth of our regular post-release updates. This week we add a feature that will calm many manic mech commanders and add a host of general changes and fixes. Like an infantry squad that's just spotted a crate drop falling from the sky, let us get right to it.
Cancellable Upgrades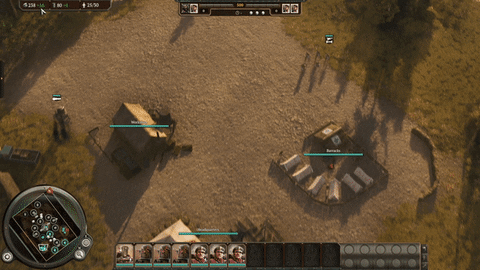 We've all been there. You're in the heat of battle and you decide to make that investment to upgrade your production buildings and start kicking out the big boys! But then the tide of battle suddenly changes and you need those resources elsewhere. Or maybe you simply miss-clicked.
Well now, panic no further, you can cancel that upgrade order for a full refund. This is another implementation we're happy to make in response to player Feedback.
Free Demo Extended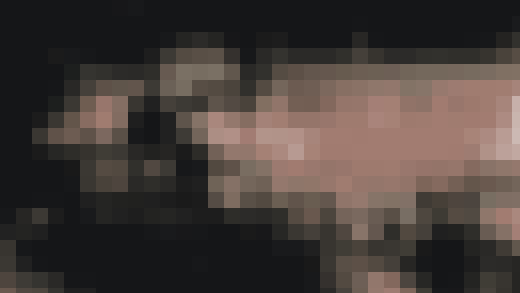 This past weekend has seen many mechs mangled and marauding. Due to the recent popularity we have decided to extend the Free Demo until January.
You'll find it on Steam, GoG and Epic Games Store.
With all that's happened, happening and coming since release, now is a great time to join the Harvest. We're also extremely proud and thankful that our players are responding so well to our weekly updates.
Thanks to everyone who has left us a review. This really greases our gears and keep this mechanized monster going.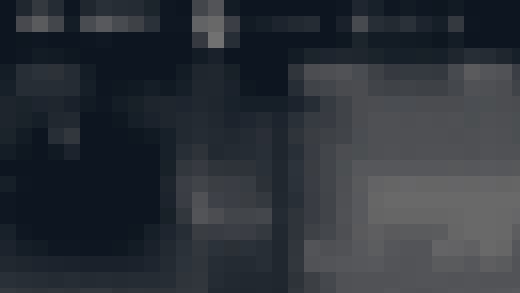 General changes:
In "Drop Zone", a Radar Pulse now highlights the drop-zone location upon the mini-map when a drop lands or another player is currently collecting it.

Fixed exploit, where the infantry-ability "Battle Cry" would stay active indefinitely while inside a building or transport-unit.
Fixed "Battle Cry", medic-heal and many infantry-hero-abilities not correctly updating their cooldown while inside of a building or transport-unit.
It is no longer possible to track units through the Fog of War using queued attack commands.
Unconscious heroes are no longer selectable when using Box/Drag select to multiple units
Several banners now have a better fit over faceplates, making them look considerably better.
Removed dark backgrounds behind faceplates in the main menu and cosmetics screens so that faceplates with transparency and unconventional shapes look better.
Adjusted some mechs so that they correctly display their retreat icon when fleeing.
Adjusted scaling of the Tactical-Map for a few Maps to improve the accuracy of icon-positioning.
Flattened the player starting area on the 2v2 Crash Site map to prevent levitating buildings.
Fixed general missing textures.
General Flamer VFX fixes.
Added more "You-In-the-Game" Backer portraits to the roster of those available for public use via coins in the shop
New cosmetic skins added to the shop for purchase with awarded coins.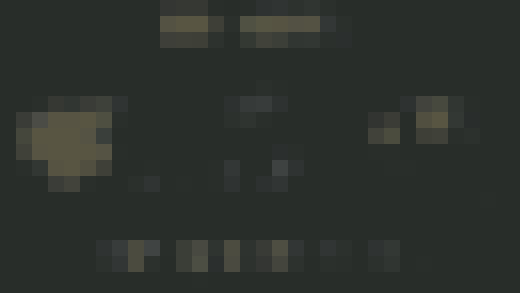 Balance changes:
The ESL tournament continues to offer a great source of balancing data. Similar to the last tourney, we love to see what solutions players come up with to contest the meta that has been established over the weekend.
Therefore, we'll refrain from making balancing changes this week and keep observing. This will provide us a better foundation to make changes that are more solid and long term oriented as well as minimized disruption to players preparations.
As the year closes we plough on towards revolution. Vodka for Christmas?!
Next week: Shared matchmaking will improve queue times between games.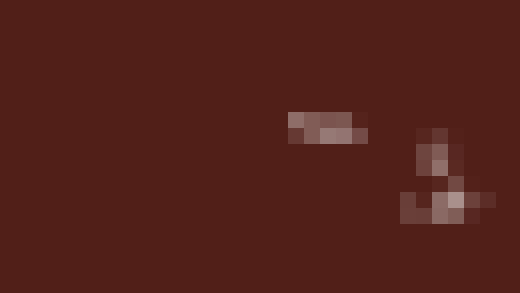 Stay up to date as we continue to progress by joining us on:
Facebook Twitter Reddit Instagram
Devs are also streaming on Twitch!