Backer Physical Goodies Have Shipped and Gen 8 Console Development Cancelled. Here, We Explain All And Offer Refunds.

Greetings Harvesters,
Welcome to this mixed bag of a DevBlog for these difficult times in which we live.
Let's jump right into it.
News: Backer Rewards Shipped!
It's happening! We have now begun shipping the physical goodies to Backers!
We are eternally grateful to all our supporters during these trying times, especially for bearing with us during complications and delays. Your packages are now in the hands of the delivery company and hopefully they will arrive on your doorstep within the next weeks. We are shipping from Germany, so it may take a while to arrive – and please keep an eye on notes from the customs office!
Despite the wait, we are still very excited by these and hope you enjoy them as much as we are. Here's the full list break down on all our Backer rewards:
Monthly production updates: Available.
Access to all Alpha Versions: Provided.
Access to the Closed Beta: Provided.
Access to the Closed Iron Harvest Feedback Community: Provided.
Your Name in the Game's Credits: Provided in game.
Digital Portrait Frame: Available ingame.
Digital Ingame Title: Available ingame.
Digital Manual: Available in your library on our website.
Digital Artbook: Available in your library on our website.
Digital Original Soundtrack: Available in your library on our website.
You-in-the-Game portrait as a player icon: Provided ingame.
Exclusive In-Game Skin for one of your mechs: Provided on our website and ingame.
Soundtrack on CD plus Digital: Available in Extended Version on 2 CDs and Spotify.
The Game on DVD: Available.
PLUS a Key for the Digital Edition: Available on our website.
Xbox One or PS4: Development cancelled. Please see below for refund options. PS5 and Xbox Series X|S available.
Metal Case for the Discs: Provided.
Two DIN A3 Posters: Provided.
Weapons manual book and PDF: Provided.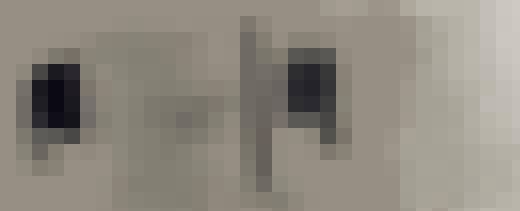 Special Diorama Box: Provided.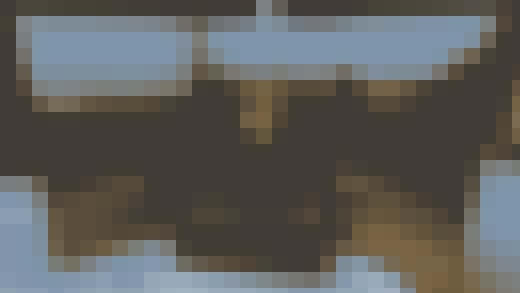 Iron Harvest Battle Bag: Provided. Image right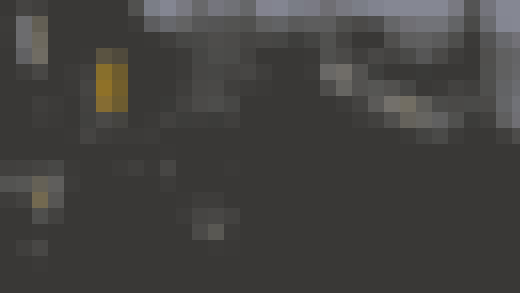 Three Faction Medals: Provided, see above image left
BIG Hardcover Artbook: Provided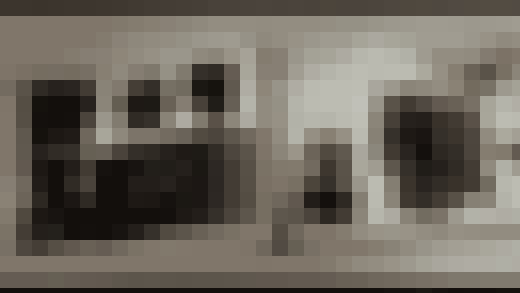 High Quality Printed artwork signed by Jakub Różalski: Provided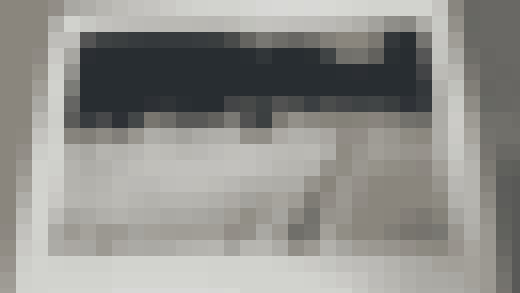 Mech Figurine (~15cm / 5,9''): Provided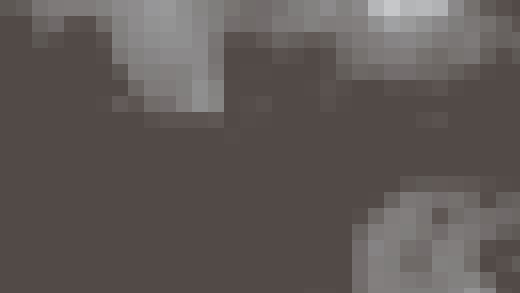 (Stretch Goal) Base Game and Campaign: Complete.
(Stretch Goal) New Game Plus: Drop Zone Complete.
(Stretch Goal) Cinematic Cutscenes: Complete.
(Stretch Goal) Skirmish Mode: Complete.
(Stretch Goal) Multiplayer: Complete.
(Stretch Goal) Coop Campaign: Complete.
(Stretch Goal) Coop Challenges: Work In Progress.
(Stretch Goal) Leagues and Seasons: Complete.
(Stretch Goal) Free DLC Campaign: Rusviet Revolution Complete.
News: New Update Coming
We're not done yet, we have a huge free update coming in the next month or so.
Amongst all the fixes and improvements made based on your feedback we will also be introducing a new World Map Campaign mode for single player vs. A.I. Here's a teaser.
On the 1st world map we'll release, you'll have a choice of scenarios.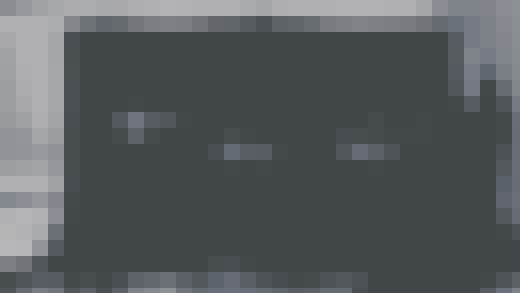 Or, you can customize and set up your own scenario to overcome.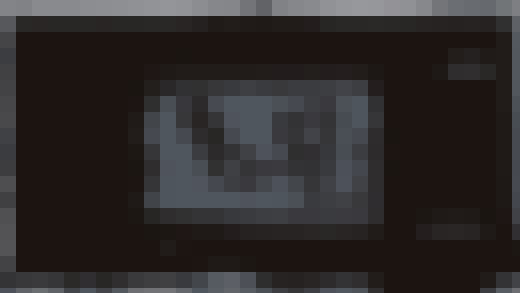 With these setting, this is how it'll look on turn 1, as your army ventures out across the land, choosing which battles to encounter and growing your factions strength.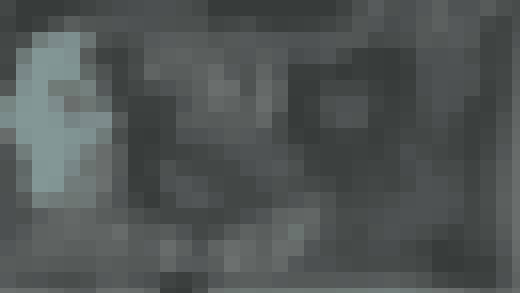 Entering each province will expose you to new battles and skirmish set-ups. They'll be a lot of replayability in this game mode. More to follow details as we get closer to releasing it.
Info: Gen8 Console Version Cancelled
Sadly, we also come bearing some bad news. It is with considerable regret that we're not going to be releasing Iron Harvest on the Xbox One or PS4.
This is, obviously, disappointing for both the players as well as for us as developers too. This wasn't an easy decision and we do owe you an explanation.
After finishing the game on PC in September 2020 we've been working on fully porting it to consoles – and we managed to do that for both the Xbox Series X/S and PS5. We got the controls in place which we thought would be the biggest challenge.
However, the technical challenges of porting it onto Gen8 consoles – while still having a game of sufficient quality that would be an enjoyable experience for players – became insurmountable.
We invested considerable time and resources into trying to find a way to make things work, but sometimes not every battle can be won, but it wasn't through lack of effort.
We are still eternally grateful to our Kickstarter Backers who helped make Iron Harvest happen and naturally we are offering a full range of refunds to those who supported our Gen8 console development efforts.
Info: Gen8 Refund Options
All console backers are going to receive their physical goodies. The packages are on their way and even if you should decide to apply for a full refund, you can keep can the rewards for supporting us from the very first days.
But, we hope we can still count on your support! We worked very hard on the game, the content updates and to bring the game to your console. If you decide to stay with us, we will provide you with some special rewards from friendly studios who share our Kickstarter history.

If you decide to partially refund:
We will provide you a refund of 30% of your total pledge, to a minimum of 35 USD.
You will keep the Iron Harvest game for PC and all the other rewards that we delivered.
We will remove the console reward, but you will be able to claim a copy of the great RPG "Pathfinder: Kingmaker" for your PS4 (compatible with PS5), Xbox One (compatible with Xbox Series X|S) or PC (steam) instead!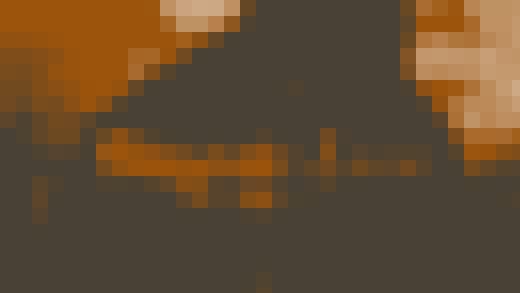 And if you decide that you don't want a refund, you will receive:
A copy of "Pathfinder: Kingmaker"
A copy of the critically acclaimed open world RPG "Kingdom Come: Deliverance" for PS4 (compatible with PS5), Xbox One (compatible with Xbox Series X|S) or PC (steam).
You will keep all your Iron Harvest rewards and we will upgrade your console reward to either PS5 or Xbox Series X|S (your choice on the reward page). If you already decided to upgrade to Gen9 by yourself, great! You will of course also get all extra rewards. Please make sure to go to the refund page and select the region and platform for your extra games.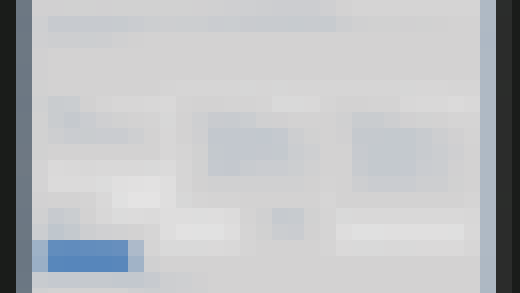 We think this is a very fair offer to respect your patience and trust in our team. However, This refund action has to be a time limited offer.
The refund page will stay online for 30 days, please decide in time because we need to order all the game keys based on your region and platform selection. You can find the refund page if you login to the KING Art portal if you own an eligible product.
Be Quick! Thanks to our publisher Prime Matter, we will also raffle 50 Steam keys for the new RTS "Crossfire: Legion". Request your refund within 10 days to participate.
FAQ:
"I can't find the refund page, where is it?"
– Only console backers can request a refund. If you don't own an Iron Harvest product with a console reward, you will not see the refund page and you can't request a refund.
"I haven't received my refund, where is it?"
– The refund process will take a lot of time. Every refund will be processed manually by digging up the original transaction, sorting out shenanigans of international bank transfer and getting the money back to you. We are a game developer, so our accounting department is very small (but very great! Please be kind to them and have patience).


Once again we thank you for your patiences and understanding. We will be at your disposal to answer any questions.
- Your Iron Harvest Team


Stay up to date and get involved with all things Iron Harvest by joining us on:

Facebook Twitter Reddit Instagram
Devs are also streaming on Twitch!