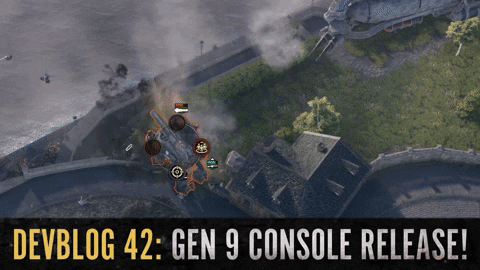 Iron Harvest Is Now Complete On Gen9 Consoles And You Can Win The Rare Eisenhans Figurine!

News: Gen 9 Complete Edition Now Released!
This is the much anticipated first, and currently only, RTS game on Generation 9 consoles.
This complete edition includes:
Over 30 Campaign missions
Campaign Coop
18 Multiplayer Maps
12 Playable Heroes
The Rusviet Revolution mini- DLC
Operation Eagle 4th faction DLC
All future updates
We've opened an official Xbox Club for mech shenanigans and, as well as our Discord, to help you find other players. Just search "Iron Harvest" and we hope to see you there.
GLHF, and as always we look forward to hearing your feedback.
News: Backers Gen 9 Console Keys
Firstly, thank you for waiting and bearing (Wojteking?) with us all this time.
We advise Backers who are lucky enough to own a Gen 9 console to upgrade their game version for free on our website here.

Note: The number of keys we have been given is limited, if we run out, you'll have to wait until the next batch is sent.
If you're a Xbox One Backer:
Gen9 keys are now available, just log in to our website here with your original credentials.
If you havn't already, convert your order to Xbox Series X/S.
Redeem Game Key.
If you're a PS4 Backer, it's a bit more complex:
Important: Sony divides the world into 4 regions.
We have not been sent keys for

Asia

or

Japan, i

f you are from this region

DO NOT

click anything. Please come back later.
The regions are defined like this:
Asia = (China, Hong Kong, Indonesia, Malaysia, Singapore, South Korea, Taiwan, Thailand)
Japan is Japan

EU = (Australia, Austria, Bahrain, Belgium, Bulgaria, Croatia, Cyprus, Czech Republic, Denmark, Finland, France, Germany, Greece, Hungary, Iceland, India, Ireland, Israel, Italy, Kuwait, Lebanon, Luxemburg, Malta, Netherlands, New Zealand, Norway, Oman, Poland, Portugal, Qatar, Romania, Russian Federation, Saudi Arabia, Slovakia, Slovenia, South Africa, Spain, Sweden, Switzerland, Turkey, Ukraine, UAE, UK)
US = (Argentina, Bolivia, Brazil, Canada, Chile, Colombia, Costa Rica, Ecuador, El Salvador, Guatemala, Honduras, Mexico, Nicaragua, Panama, Paraguay, Peru, US, Uruguay)

Sony has currently only provided us with keys for EU and US regions.
We cannot swap keys if you choose the wrong region key for you.
If you are in either the

EU

or

US

region, please proceed.
Log in to our website here with your original credentials.
If you havn't already, convert your PS4 order to PS5.
Choose your region key, EU or

US.

Confirm that you want to convert to that region key.
Redeem Game Key.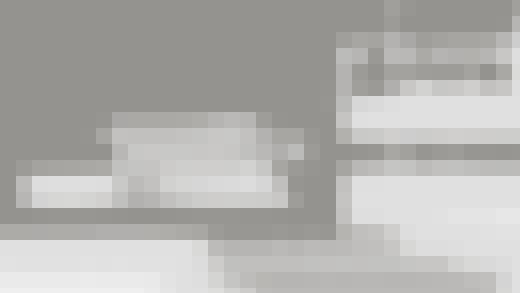 We haven't forgotten about Gen 8 console players, but unfortunately we've encountered several technical incompatibilities that mean the game is not up to our quality standards on Xbox One and PS4. We're releasing on Gen 9 now because it is ready and it would be unfair to delay its release further while we continue to work on these issues.

News: Eisenhans Figurine Contest!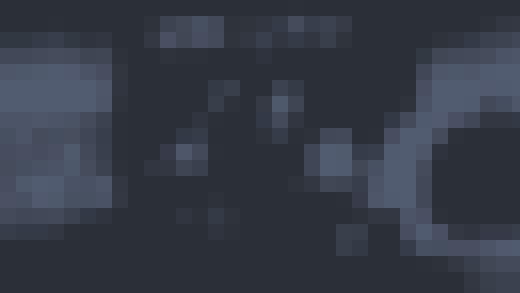 To celebrate the Gen9 release, we have 15 Eisenhans Figurines to giveaway. These cuties are 15cms high and made of resin. They're in need of a good home and are left over from the Deep Silver collector's edition.
Design-A-Unit Fan Art Contest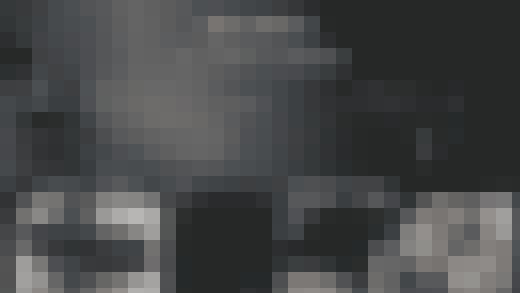 Our wonderful Discord community came together recently for a bit of fun designing their own unit for Iron Harvest. While we can't put them into the game, we were blown away by the creativity and lore building on display. Here are the winners and congrats to all.
1st place winner, Yakor by Cloneornot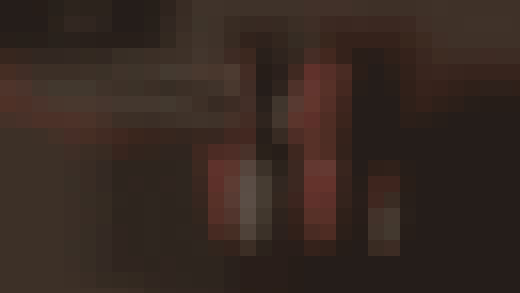 2nd place winner, The Hamilton by InquisitorAkashic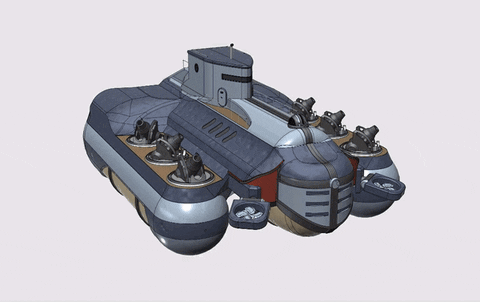 Joint 3rd place winner, GTK,7.58 Minenwerfer Gretchen by Slylies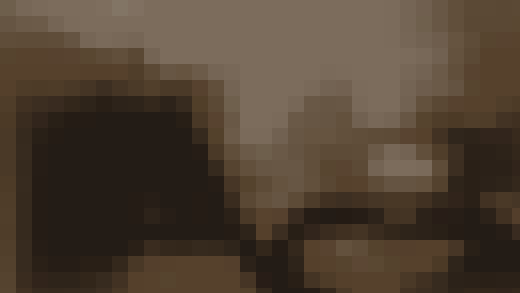 Joint 3rd place winner, SHM-71 Znets by Dobroded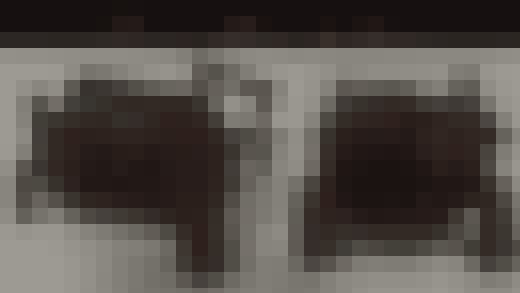 4th place winner, SHM-71 Molot, by IgRAzm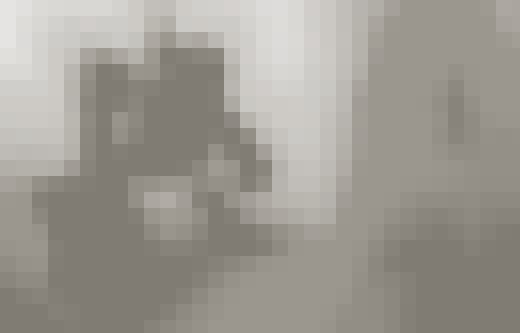 Got a creative flair for mech destruction? You'll find all these fine folks and more, including the lore detail on each, in our Discord channel here.
Backers Update Your Shipping Address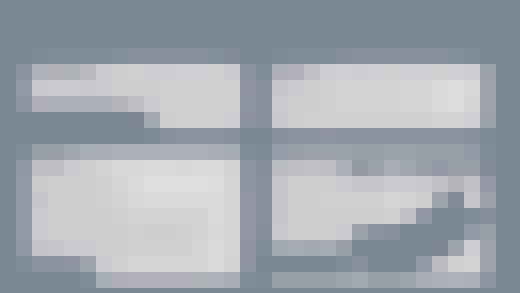 We know it's been a long wait, as world events have conspired against us, but we are getting close to being able to ship out the Backers physical rewards. If nothing changes, we'll have them to your "home by Christmas". Just make sure your shipping address is up-to-date here.


Stay up to date and get involved with all things Iron Harvest by joining us on:

Facebook Twitter Reddit Instagram
Devs are also streaming on Twitch!