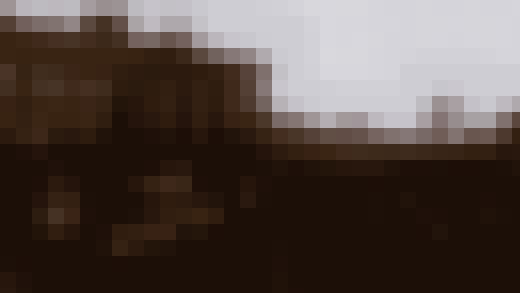 Introducing our 1st mini-DLC. Over 100 years ago the real Russian revolution came to a halt when the red forces won the final battles at the Krim. However, the alternate history of 1920+ has never seen this kind of revolution . . . until now.
Players will follow an additional story line that continues on after the events of the main games campaign. Over the course of four new campaign maps, you will begin to shed some light on the mysterious Rasputin and his machinations.
This mini-DLC is free to Backers and Deluxe game edition owners. Here's how to get it.
Deluxe game edition owners on Steam, GoG and EGS will see their game update.
To clarify, this is not the "big add-on" DLC that Deluxe edition owners are expecting. That'll come next year and it'll be huge. This is the mini-DLC promised to our Backers and that Deluxe owners are also entitled too.
For everyone else, the "Rusviet Revolution" is €3,99 through Steam, GOG or Epic Games Store.
Once claimed, the DLC will be immediately playable. But, if you haven't completed the main campaign, you'll get a warning window with a popup that this content includes spoilers.
Remember, these missions can be played in COOP, so invite some friends and discover the new adventure together.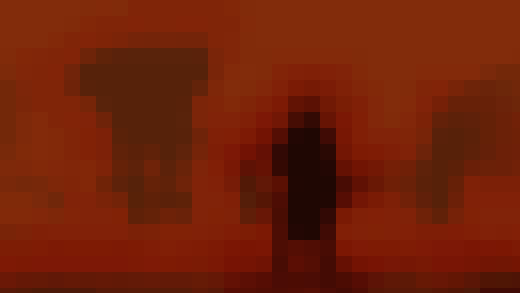 News: Free Demo and Sale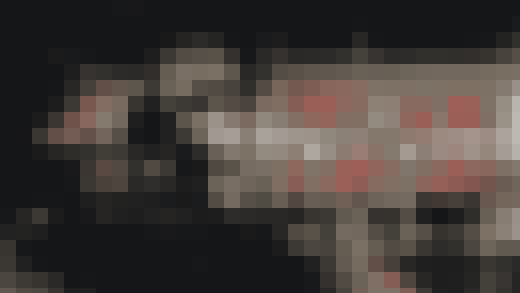 To join your comrades in the Rusviet revolution, you first of all need to own the main game. With our Free Demo, deciding to invest your hard earned iron and oil is now easier than ever.
The Standard Version is now 30% off and it's 33% off for those who want the Deluxe Edition and first access to the next big DLC.
Discount starts today December 17th until January 5th.
Ready to wreck? Iron Harvest is available now from
Steam
and
GoG
. Game edition comes with perks and check out the store from our merchandising partner for Vinyl, T-Shirts and more exclusive stuff
here
.
News: Holiday Cosmetics
Seeing as you've all been good mechs and commanders this year, we're going to be offering numerous winter themed cosmetic rewards. Stay tuned in-game and across all our social channels.
Firstly, Gunter Von Duisburg is donning his big fluffy red coat for this unique player portrait available to anyone who plays the game over the holiday season.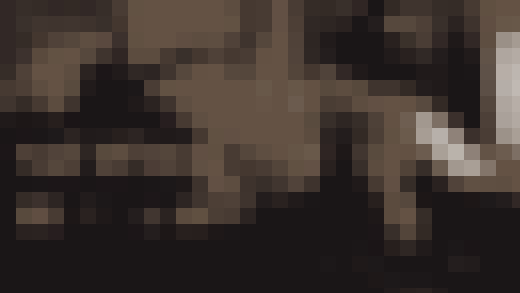 2Sk3tchy and RedRupee will be offering rare Santa and elf Saxony mech skins. Check out their channels for more info.
And, for all Backers and DLC (including Deluxe game) owners, we have a special gold gilded trim faceplate and portrait frame for you as a thank you for your support this year.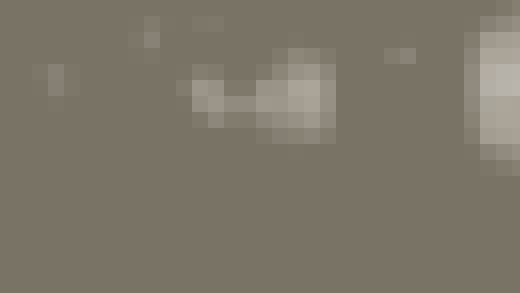 Info: Change Log 14
We've also updated the game with various changes and improvements:
General Changes
Improved object interactions so it is now possible to have multiple interactions, for example, repairing and entering a bunker at the same time.
This fixes an issue whereby it wasn't possible to occupy a weapon system if another player had already issued the order to take it.
Adjusted the way units are prioritized over buildings and structures when selecting them.
In Saxony's 6th mission "Battle of the Five Heroes", your ally will no longer give up entirely when all its units are destroyed.
In Polania's 5th mission "A Path to Hope", pathways have been slightly enlarged to allow mechs to pass that visually should have been able to.
Added a "Waiting for game results" screen to the end of multiplayer games that will prevent empty or broken result screens appearing when the online response and/or connection was not fast enough.
Added missing Voiceovers to Stronghold Siege challenge map.
Fixed an issue, whereby experience points where not granted after a quick match multiplayer game.
Fixed a bug that resulted in a resource counter appearing in the middle of the map.
Improved flamer VFX when leaving a garrison.
Fixed that "Stiefmutter", wasn´t receiving XP, when damaging enemy units

Fixed many smaller bugs.
Skill Rating Hotfix
Yesterday we rolled out an improvement to your SR (Skill Rating) in ranked multiplayer that corrected earlier undesirable incidents. These created a situation whereby SR did not accurately reflect player skill. We have retroactively corrected SR for all affected players.
As a consequence, this update may make your SR (significantly) higher, but never lower than its value before this update. We have made sure that all players ranked season progress is maintained, so your new SR value will better reflect your skill and your progress this season.
Furthermore, we have adjusted all player's MMR (Match Making Rating). This change will potentially make it easier for all the highest and lowest-rated players to find matches. It also allows encounters between players that would usually not match.
We are able to do this because of the invaluable feedback from our community. Thanks again for sharing your experiences and improving the game with us.
Balance Changes
We continue to watch the ESL tournament unfold and are looking forward to the finals this Saturday. We have collected a lot of feedback and data for us to mull over with our turkey sandwiches. It has convinced us that balancing issues need more systemic, long-term fixes to avoid an endless spiral of buffs and nerfs. Furthermore, we do not want to disrupt the tournament at this crucial stage. Therefore, balance changes can be expected in January.