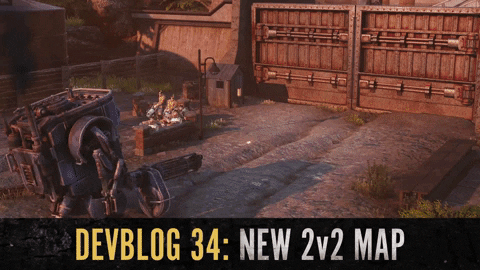 Grab A Friend And Scale The Highs, Lows And Obstacles Of A New Skirmish/Multiplayer Map
New 2 vs 2 Map "Jagged Peaks"!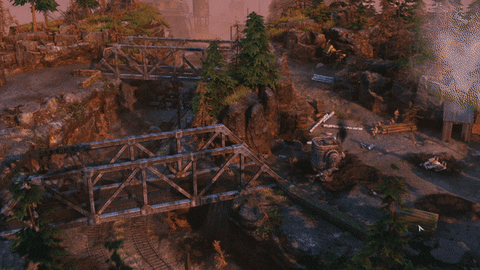 On the Saxony border lies a mountain range that has been steadily, and over the course of centuries, been carved away for raw materials. The region has become heavily contested by other factions seeking to feed their own, ravenous, war machine.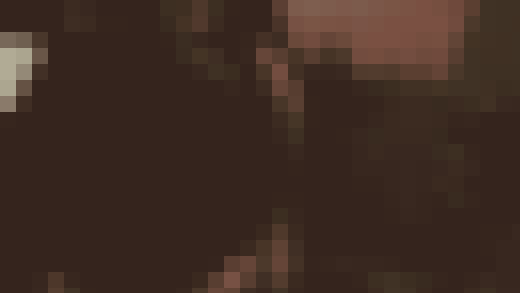 Ready to wreck? Iron Harvest is available now from
Steam
,
GoG
and
Epic Games Store
. Game edition comes with perks and check out the store from our merchandising partner for Vinyl, T-Shirts and more exclusive stuff
here
.
Our Big Mechs Won Big!
Last week we took home 4 out of 6 German Game Awards.
We're happy and humbled because Deutscher Entwicklerpreis is like the Oscars for us.
We won:
Best German Game
Best Studio
Best Game Design
Best Sound
Thank you to all our collaborators, fans and supporters who have joined us on this journey to revitalize RTS gaming. The recognition and feedback you guys have provided really keeps our mechs going.

Also a massive mech sized congratulations to the other games that won and were nominated such as Desperados 3, SpellForce 3 and so many other great German games. We're extremely proud to be a part of this growing industry and community.
News: January's Highlights
New Abilities
We've released new abilities for two of our iconic heroes. If you haven't already, check them out and see how you can use them to turn the tide of battle.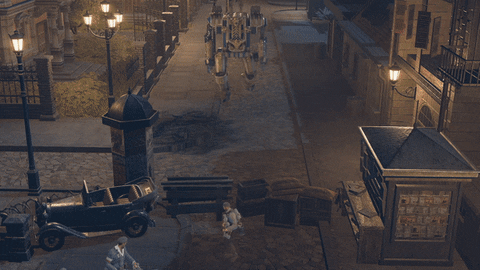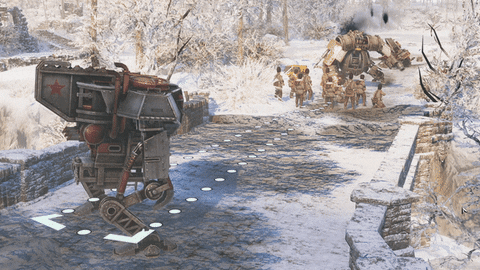 Community Tournaments
Our glorious community remains active and are now established a tournament series that will see a tournament played once a month. As well as a prize pool, you will win league points that culminate in an invite only special tournament in September.
Sign-ups for February's tournament are already open and so head on over to the Discord channel for some friendly competition here.
The first tournament took place last weekend and was a lot of fun to watch with some meta busting strats on display. Congrats to our winners and a massive thanks to everyone who organised and took part.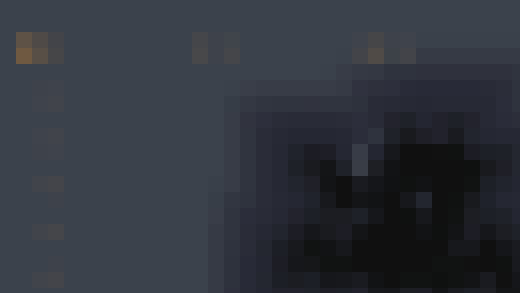 Community Art Contest
Our community members aren't just lethal mech commanders, they also have creative talent. Seemann Oome, The_Von and The Iron Doctor have come together to judge a fun little art contest. Here are the details: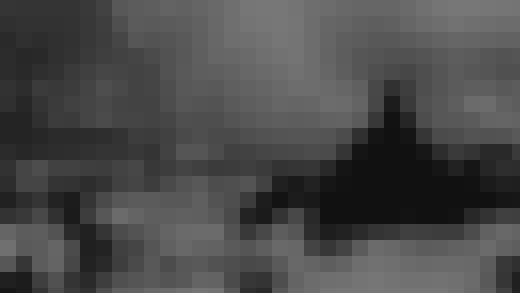 The winning submission of the last art contest by Dark maximus.
Behind-The-Scenes With Our Devs
Marilena (Assistant Producer) and Justin (Game Designer) spoke to the fine folks over at DevCom about working on Iron Harvest and all thing KING Art Games.
Watch here for some interesting behind-the-scenes insights. IH chat starts at 1h:34m
Info: ChangeLog 16
General Changes
We've also updated the game with various changes and improvements:
Reduced collision height values for Barbed Wire and Flag Poles to minimize line-of-sight issues for infantry.
Ensured that Lech Kos and the Polanian scout (Śmiały) mech's charge ability would no longer allow them to bypass terrain.
Fixed issues to prevent the custom lobby from freezing and/or crashing the game when the host changes game settings while other players click "Ready".
Balance Changes
We are nearing completion of our balancing assessment and are now in the process of testing some of those changes. As discussed in previous DevBlogs, we concluded that constant tweaking of numbers and the endless spiral of buffs and nerfs is not desirable, nor does it fit with our long term goals. Future balancing improvements should come from systematic changes, rather than a game of number tweaks. We're also mindful of the fact that, eventually, a 4th faction will enter the mix and so balancing will need to be reassessed again. Therefore, you can expect some changes with the next update in 2 weeks.
January is already done! Time is flying as we progress onwards.
Stay tuned for February's Roadmap.