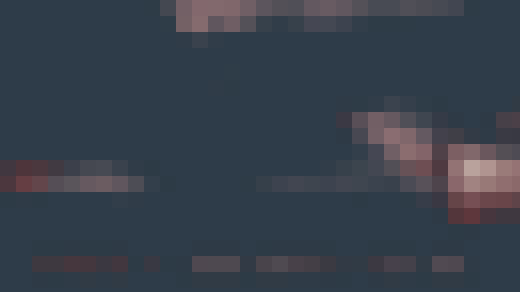 One Year Iron Harvest! New Video incl. Outlook! New Map!

Welcome to the DevBlog for September, accompanied by a free update for our game. Read on to learn about all the details!
News: Iron Harvest Year One Video
Iron Harvest has been released one year ago, 1.9.20 (September 1st, 2020)! In this video we look back at our first year since release and tease some things to come. Go check it out!
Some of the free updates in year one include:
10+ new maps
The new game mode "Drop Zone"
The Iron Harvest codex
Flying units and anti-air batteries
Ping system
New hero abilities
Unit skins & cosmetics
And we are now in our fourth season
We also released the "Rusviet Revolution" mini-campaign and the full-blown addon "Operation Eagle".
Operation Eagle Is Now Available To All For €19,99 here on Steam, GoG and Epic Games Store!

News: Live Patch 25
Our 25th live patch will go live 1.9.21 (September 1st 2021) on Steam, GoG and Epic Store. The patch for the Microsoft Store Xbox Game Pass for PC will arrive with a small delay for technical reasons. Here are some of the highlights:
New Map "Night Raid", see below.
New "Skip Mission" button that enables you to skip a mission after defeat.
You can now build Anti-Air turrets.
We adjusted the "easy" and "normal" campaign difficulties. Since our AI improvements, some missions are harder than intended. With these adjustments, Enemy Units will have lower HP and much lesser DPS on easy and only lesser DPS on Medium (HP stays untouched).
Changelog: See below.
News: New Map "Night Raid" The fighting has dragged on for weeks, with rain-steeped trenches and craters where fields and forest once were. A night strike has been ordered by high command in the hopes of catching the enemy by surprise and breaking the stalemate once and for all.

News: Kickstarter Rewards Update
As more and more parts of the world go back to a somewhat normal situation, we finally can finish the last Kickstarter rewards and get them to Germany for packing and shipping.
We can't wait to show you the great artbook and the weapon's manual – they turned out great. What we can show you already is the production of the signed art prints from this week! The creator of the World of 1920+ - Jakub Różalski himself - signed every high quality art print.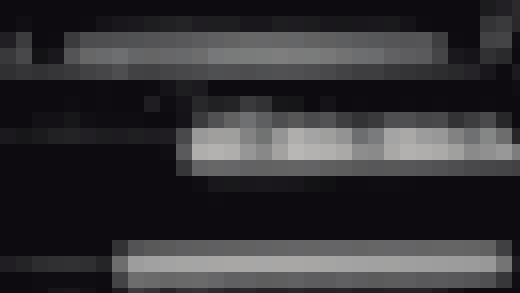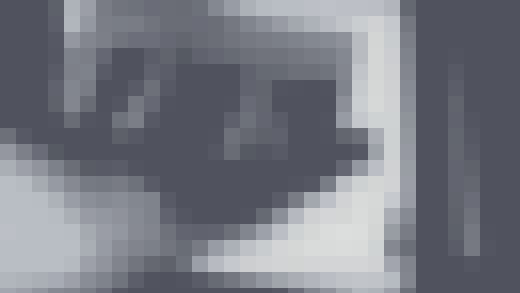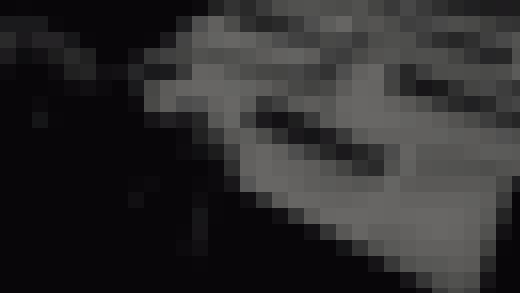 News: PS5 & Xbox Series X|S Release Date
As mentioned in previous DevBlogs, we are working hard on the console versions of Iron Harvest and the new console generation is progressing better than expected! Together with our Publisher Prime Matter we decided to bundle everything into one big version: The "Iron Harvest Complete Edition", including the Rusviet Revolution DLC and the Operation Eagle Addon.
The Iron Harvest Complete Edition releases physically and digitally on October 26th on PlayStation 5 and Xbox Series S/X and will be available for 49,99 €/$.
Reminder for Kickstarter backers: Free console upgrade
If you backed the PlayStation 4 or Xbox One version, you can change your console pre-order (free of charge) to a next gen version of Iron Harvest.
You'll see a "Digital Copy for PS4" or "Digital Copy for Xbox One" depending on your order. Below this element you'll see "Digital Copy for PS5" or "Digital Copy for Xbox Series X/S".
Click one of the links, confirm and then you're all done. Be careful, this action cannot be reversed later.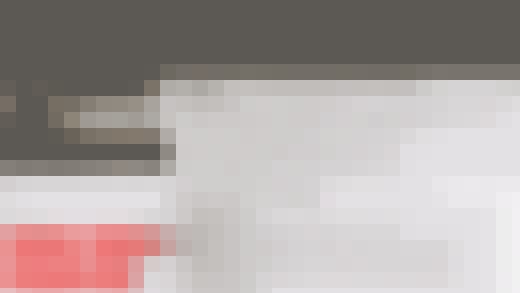 Info: Changelog 24
As always, we worked on many improvements and fixes based on your feedback.
Fixes
The "!" bubble on the main menu is now appearing again when season objectives are completed
The Level Modern Times will now always ends after surviving for 5 Minutes
Prince will now behave correctly while using the "Lay Waste" ability
Prince will now use his abilities immediately
Units will now walk on the frozen lake on Arctic Storm
Fixed a bug with the target selection of Lechs' "Relentless Fury" ability and clarified in the tooltip that this ability will hit at most 5 targets
Fixed a bug that could let Gulyay Gorod get stuck while retreating
Potential fix for the spinning train cannon
Smoothed out Brunhildes Mortar Animation
AI can now use the Skybike properly
Retreat Icon on Air Units is now fully visible
Wojtek Health now remains the same when Anna enters a garrison
Fixed a vulnerability in the codebase that could be used for cheating in multiplayer games
… and more
Balancing Changes
Smokescreens
There were some technical imperfections with smokescreens which we have fixed and we have adjusted some of the smokescreen behaviour. In general, smokescreen ranges have become smaller, and the duration became shorter. Additionally, Mocny's and Isegrim's smokescreens are now static and thus do not move with the unit anymore.

Michal Sikorski: Michal's ability to chase and kill retreating infantry was impacted by last patch's change that prevents retreating units from tumbling. Michal's was already on the weaker side, and this change made him even weaker. We have increased his health to give more time to chase, kill and retreat before being caught in the crossfire.
Increased Michael's health and that of his cavalry soldiers from a total of 690 to 820.
Increased Michael's range in which he independently attacks targets in melee from 2 to 3 meters.
Mocny: Mocny feels underpowered compared to other artillery mechs. We increased the damage and reduced reloaded cooldown of the deployed Mocny to give it more opportunities to make a difference on the battlefield.
Reduced reload cooldown when Mocny is deployed from 19 to 10 seconds.
Increased damage while deployed against medium from 75 to 90.
Increased damage while deployed against heavy from 65 to 90.

Eisenhans: We want to bring Eisenhans closer to the player expectation without steering away too far from his role in the unit roster. We have increased his capabilities to deal damage by increasing the chance of his projectiles hitting moving targets, and by increasing their damage.
Increased projectile speed from 6 to 2 seconds.
Increased damage on unarmored from 30 to 60.
Increased damage on light/medium from 40 to 60.
Prince:
Increased Prince's repairspeed

Olga: Veterancy damage scaling was not properly applied to Olga's detonator, which was fixed in this patch. Her detonator now deals less damage when she is not a veteran, and more when she is veteran level 3 or 4. Her veterancy thresholds have been reduced slightly to accommodate for the change in detonator damage.
Reduced Olga detonator damage against unarmored from 150 to 120.
Reduced Olga detonator damage against light and medium from 250 to 210.
Reduced Olga detonator damage against heavy from 200 to 170.
Reduced Olga detonator damage against structures from 150 to 125.
Reduced Olga veteran threshold from 1500 to 1300.
Reduced Olga elite threshold from 4000 to 3500.

We want to observe the state of the faction over a longer period and thus there are no Usonia specific changes this patch. Next patch might include balance changes for the faction.
Common
Gunship: The gunship has a similar role to Wotan and Nagan but used to cost only 2 reserve coins, we have increased that to 3. Additionally, we have reduced the anti-air capabilities of the Gunship to increase the number of effective ways to counter it.
Reduced anti-air MG damage

On unarmoured from 10 to 3.
On light from 4.5 to 3.
On medium from 3.5 to 2.5.
On heavy from 3 to 2.
On structure from 0.1 to 0.5.

Increased reserve coin cost from 2 to 3.
Reduced splashradius for Gunship anti-ground weapon.
Stay up to date and get involved with all things Iron Harvest by joining us on

Facebook Twitter Reddit Instagram
Devs are also streaming on Twitch!