Race to Multiplayer
Including PayPal, backers pledged over $900,000 up to this point! That means we're less than $100k away from the multiplayer stretch goal and less than $300k away to reach all main-game stretch goals!
$300k in 18 days is doable, but it's not guaranteed. That's why we came up with two things this week, which should help us keep the momentum.
1. New Reward Tiers
Many backers of the Kickstarter Edition, the Art Edition and the You in the Game Edition asked us if it's possible to keep their editions but get the Battle Bag and the Factions Medals from the Battle Bag Edition as well.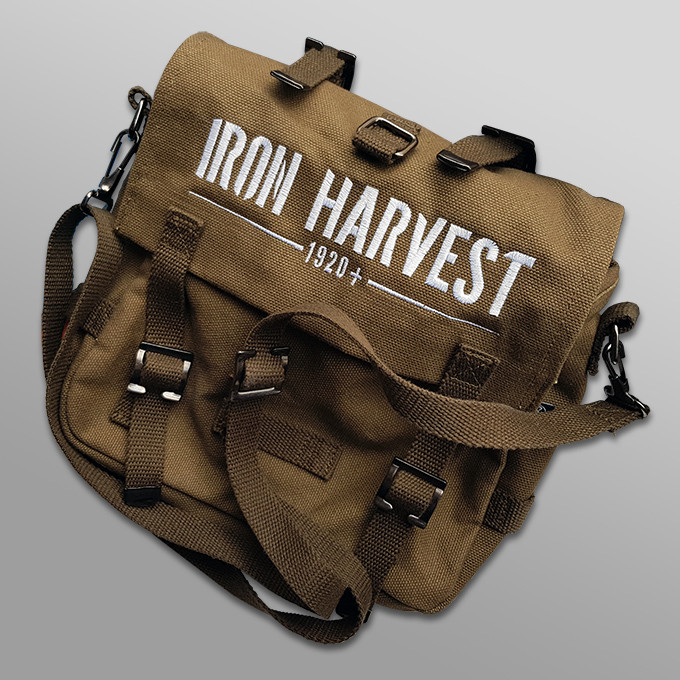 So we added new "…plus Bag & Medals" Editions for all those big editions.
To upgrade your pledge, go to the Kickstarter site, click on "Manage your pledge" and then "Change your pledge" to one of the "…plus Bag & Medals" Editions.
If you purchased your edition via our own shop, you'll be able to upgrade your editions starting next week.
Many others asked us if it's possible to get the physical art book separately. We looked into it, but there is no easy way to do it on Kickstarter. However, after the Kickstarter campaign has concluded, we'll find a way to offer the book to everybody who wants it, via our store.
2. Let's Player Demo
We've received great support by some Twitch/YouTube personalities and want to give them and others a special treat. Over the last two weeks we polished our Pre-Alpha Kickstarter demo far enough to give it to a couple of them.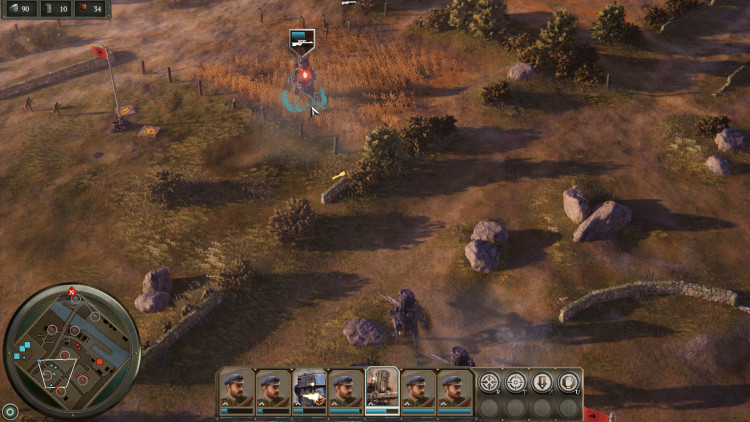 So keep your eyes peeled for Let's Plays of this super-early version of Iron Harvest this week. If you see a Let's Play scheduled, please let us and as many others as possible know about it. We think Let's Plays are a great way to let people know about Iron Harvest and for Let's Player to present a game way early.