Obviously, our announcement that we were going to change the look of Iron Harvest was an April Fool's joke. We'll keep the gritty "realistic" look.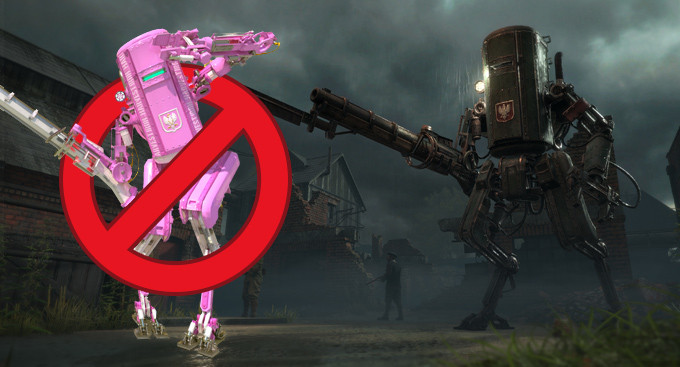 But since many people voiced their interest to allow for skins or maybe a have a painting feature, we added that to our "would be cool" list. No promises yet, but skins could be a cool incentive for multiplayer, so we'll think about it.

Iron Harvest @PAX East
We're very honoured that Kickstarter invited us to join them at PAX East in Boston, April 5th-8th. Our very own Julian – Marketing, PR & Social Media master of the whole Iron Harvest Kickstarter campaign - will be at the Kickstarter Couchland. Each day from 12pm – 2pm you can play the Iron Harvest Kickstarter demo.
If you are at PAX East be sure to say "hello"! We're looking forward to meeting you.