Yesterday we reached $1,150,000 (including PayPal) and we're now over $1,000,000 on Kickstarter.
Now we're well on our way to reach the last main game stretch goal with "Multiplayer Leagues & Seasons".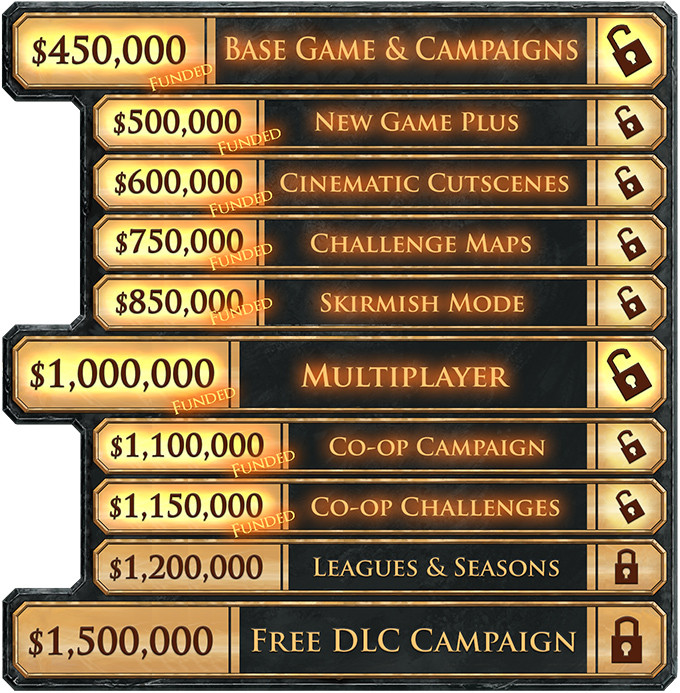 The Last Push
And then? After that, the last Stretch Goal is the "Free DLC Campaign" at $1,500,000. It's going to be hard to reach that goal. But it is not impossible. The last days of a campaign are often some of the most successful ones.
Here is what you can do:
Remind your friends about the Kickstarter and tell them that it's their last chance to be part of it.
Go check out the new rewards we added during the campaign. If you want, you can raise your pledge by clicking on "Manage Pledge".
Go on the forums, the gaming sites, Reddit, and social media and let everybody know about our campaign.
We're so proud what we've accomplished so far. Thank you all for your help!