We tease new campaign missions, units, multiplayer maps and backer portraits!
News: Backer Beta Confirmed!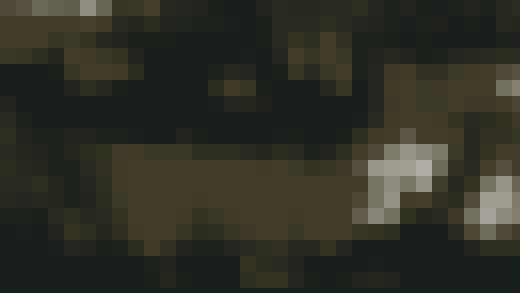 That's right, we can confirm Beta will be released during the last week of March.
Backers will be able to play the first 5 missions of the first campaign (Polanian), new skirmish and multiplayer maps. Check out new units and play for the first time with some of our heroes.
For those eager for our 3rd faction, the Rusviets; you'll meet them as opponents while playing the campaign missions. We'll assess your feedback and then later this year we will make them available as a playable faction for skirmish and multiplayer.
Below we tease some of the content, features and improvements you'll find. We'll do a full breakdown and give details in next month's DevBlog. No brakes on this hype train!
Like what you see and want to support us?

Click here to Wish-list us on Steam
, you'll know immediately when we release and if a pre-release version of Iron Harvest becomes available.
News: Iron Harvest at PaxEast 2020
We're at Pax East 2020 in Boston, MA, US, from today until March 1st!
You'll find us here: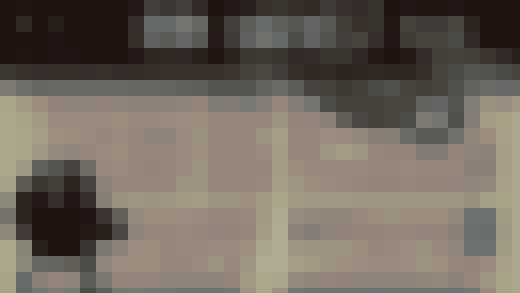 This is one of our favorite annual gaming conventions and the atmosphere is electric. We've got a great booth set up this year, so come find us for a chance to play the latest version of Iron Harvest.
Look out for Tobi's big bushy ginger beard, he'll be happy to grease your gears and answer any questions you might have.
News: Backer Portraits
Our 2D artist has been scribbling away and already produced some great in-game player portraits for our backers with the "You-in-the-Game" perk.
Here's a sneak peak, perhaps you'll recognize one. Info: Beta Campaign Levels!
You'll get to play the first five missions of the Polania campaign. Follow Anna from her early days to her descent into the chaos of war that threatens her homeland.

*Spoiler Warning*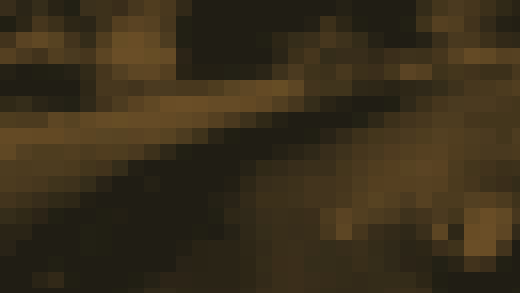 The war comes to Anna's peaceful village

Polanian forces live to fight another day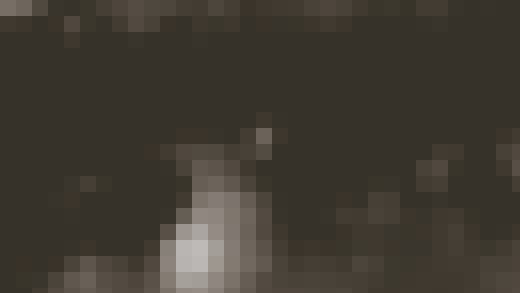 United by a common cause, Polanian resistance fighters execute a daring strategy In a moment of respite, Anna and her compatriots plan their next move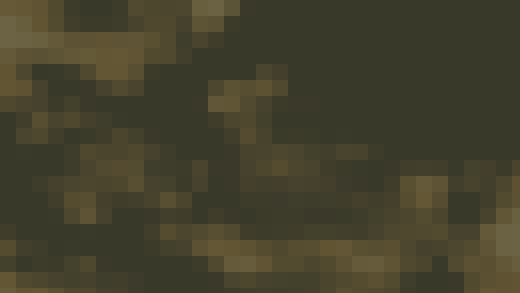 Valuable cargo secured, the journey towards answers and freedom begins

We're also very excited to show you our latest cinematics that we hope will engross you into our stories as they start to unfold.
Info: Beta New Multiplayer Maps!
We'll also have two new multiplayer maps for you to challenge each other on. "Crashed Site" will see you and a friend race against two opponents to control the spoils of a downed Airship.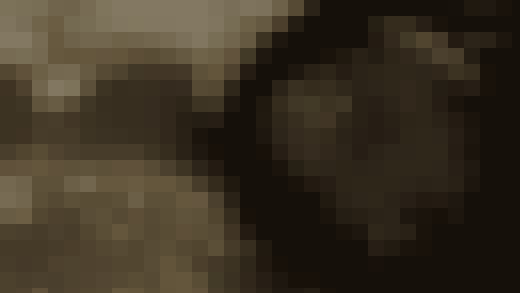 "Restless woods" is our largest map yet! This will see you fight 3 vs. 3 over a large, varied landscape that'll require you to constantly adapt.







Info: Beta New Units and Abilities!
Introducing two of the largest, and so deadliest :P, mechs in the game.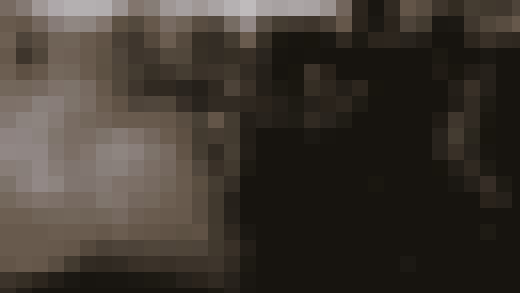 The Saxonian "SKS 300 Kaiser" (left) and Polanian "PMZ-24 Tur" (right), these boys are huge, end game, mechs that will both inspire and terrify.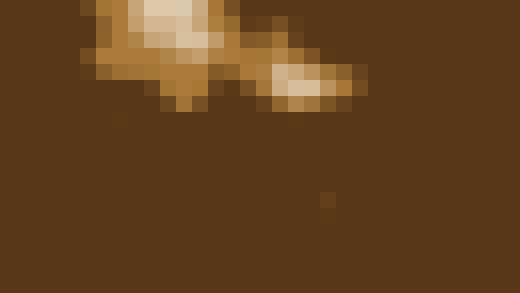 If it's the quickest way to get from A to B, our infantry pathfinding now includes the ability to vault over objects no higher than 1 meter. Very handy for getting into and out of trouble quickly.

Looking Ahead
The next month is sure to be intense! We can't wait to bring you our Beta and show you our labor of love as it nears its final form. Our confidence continues to grow, and we can't wait to meet fans during upcoming gaming events.
Next month's DevBlog will be in late March when we release Beta. We'll have all the details for you then. Stay tuned on social media because we don't think we'll be able to contain the hype for much longer ;)
If you've already claimed your early supporters game, please also join us in our
Backers Discord Channel
for all the latest news, info and discussion. You'll find the link
here.
Never want to miss an Iron Harvest DevBlog or update?
For extra content and info, like us on Facebook and follow us on Twitter, Reddit and Instagram. Subscribe to our mailing list and you'll never miss out!