Pre-season Open Beta Now Live, Big Prize Tournament & New Cinematic Trailer!

News: Free Pre-season Open Beta!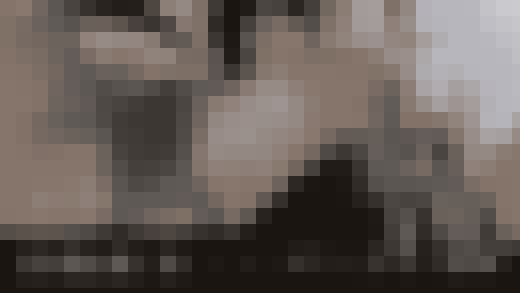 It's the moment many of you have been waiting for. You can now play the current Beta for free on PC-Steam! Judging by the response we've had, we're not sure who's more excited, you or us?!
The Pre-Season Open Beta contains:
A sneak-peak at the thrilling first campaign missions & cinematics. Learn the game by starting your adventure with Anna and Wojtek.

Skirmish mode for players to take on the A.I. alone or in co-op with a friend.
Challenge maps for players who really want to test their skills.

Competitive Multiplayer: Players can challenge each other to thrilling toe to toe battles on 1vs.1, 2vs.2 or 3vs.3 maps!
Competitive, prize winning tournaments. See below for details.
Please remember the game is still in Beta and we are using it to test the game before full release. Most of the core game elements are there, but we're still polishing. We are committed to developing Iron Harvest for a long time after release. We're always collecting feedback, talking to players, and working to improve the game.
This pre-season open Beta will end with the ESL multiplayer finale during the digital GamesCom.
Hyped? You can now pre-order Iron Harvest from
Steam
,
GoG
and
Epic Store
. This game edition comes with its own perks. Or check out the store from our merchandising partner for Vinyl, T-Shirts and more exclusive stuff
here
.
If you're totally new to the game, try the campaign missions maps first. Also check out 2Sk3tchy's videos. Click here for a great beginners guide.
News: ESL Tournament!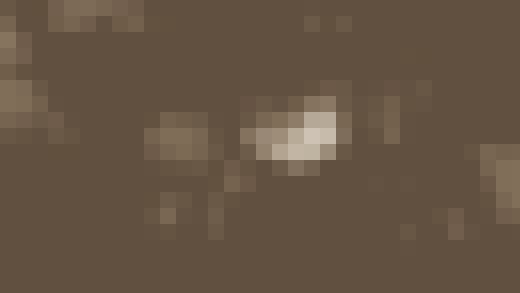 As part of the Open Beta, we want to invite you to this Pre-Season-Tournament that will test the game in a competitive environment and, whilst having fun on the battlefields, we will gather your invaluable feedback. During this tournament, we will check balancing, unit skills and player behaviour.
Now jump into Diesel Punk Mechs and fight for prizes totalling over 7000€!
This is just the beginning, over the upcoming seasons and events we will keep in close touch with you, our players.
Not ready to pre-order?
Click here to Wish-list us on Steam
. You'll know immediately any news, if an early access version becomes available and won't miss September's full release.
News: New Cinematic Trailer!
We believe that a strong narrative single player campaign is vital to any good RTS and we also enjoy bringing even more depth to Jakub Rozalski's fantastic world of 1920+. That's why we're extremely proud to reveal this official cinematic trailer.
Watch to get a good flavor of the story, characters, and the world you'll encounter during the campaign missions. Enjoy!
You can help us out by sharing the trailer with your friends and in social media. Feedback has been great and the more people we can reach with the trailer, the more people will have Iron Harvest on their radar.
News: Welcome to Our Discord Channel!
We have just made public what was previously our Backers Only Discord Channel. This has become a great place to chat, hangout, find players and give feedback about Iron Harvest. We appreciate all our members and their shenanigans, makes the job worthwhile, and we're sure these fun times are set to continue.
Thanks for welcoming new players to the world of Iron Harvest and answering their questions. Let the good times roll . . . er. . . stomp.
Click to join the Offical Discord Channel!
It's now public! Join us for all the latest news, info, find players and community shenanigans.
Info: How Backers Can Play Vs. New Players
Our backers and early supporters who already have Iron Harvest installed can now play with new players joining with the Open Beta. We've implemented an "invite code" which can be created and given to friends. Here's how.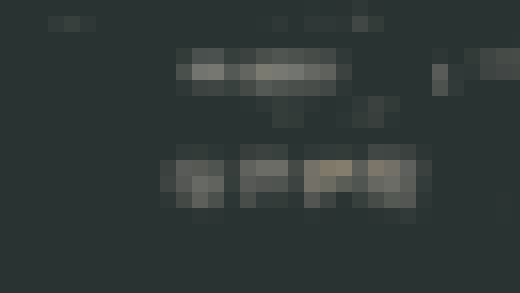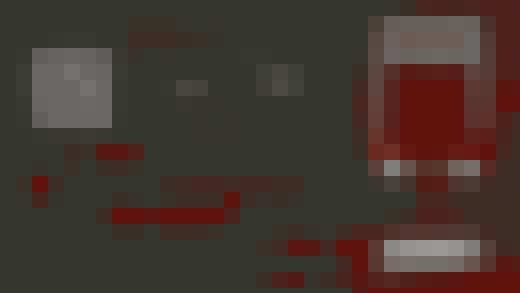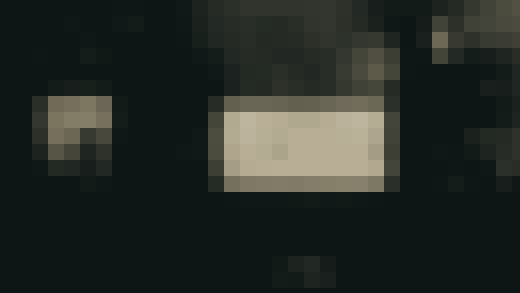 Looking Ahead
We're going to update the pre-season version of Iron Harvest multiple times. We're looking forward to adding localized text for many (many!) languages shortly and we'll also work on new metagame features, fixes, and balancing adjustments. And there are new maps for multiplayer, skirmish and challenges coming up.
Everybody in the team worked hard to get the game where it is, and we'll keep working hard to make it the best possible version to release and beyond. Thank you so much for your constructive feedback and positive reinforcement. We are tired but excited to share Iron Harvest with you and the world.
Never want to miss an Iron Harvest DevBlog or update?
For extra content and info, like us on Facebook and follow us on Twitter, Reddit and Instagram. Devs are also streaming on Twitch. Subscribe to our mailing list and you'll never miss out!