We're On The Cusp Full Release And It's All Happening!

News: September 1st, It's Happening!
We release in only 5 more days!
Firstly, a massive thank you to all our backers no matter what level you supported us at. We're also grateful to all the newer player who came to the Open beta and who have been so supportive and engaging. We wouldn't be where we are today if it weren't for all of you.
Together, we've come a long way since our concept stages and our hugely successful $1.4 million Kickstarter campaign. It's still great to see so many people who share our vision for a classic RTS game.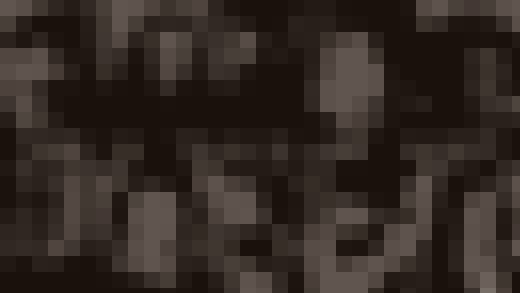 These are some of the custom portraits painted for our "rather handsome" You-in-the-Game Backers. You'll have a chance later to unlock these for yourself.
The Free Open Beta is still available until release, just click here, download the game and Have fun!
Info: ESL Tournament and Digital Gamescom To get our oil pumping for Iron Harvest's release, we are at Digital Gamescom 2020! In the "before-times" we'd physically be in Cologne, Germany. Now everyone can join in the festivities online here.
Here's our streaming schedule: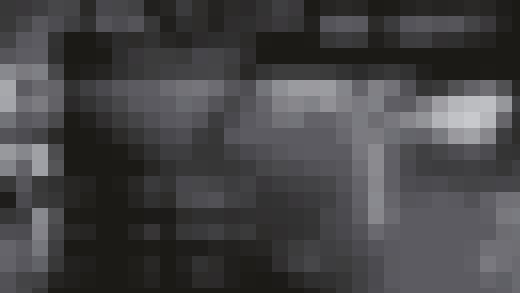 During the past 4 weeks we've been seeing some really gripping games as part of four ESL qualifier tournaments. Congrats to all who played and those who won prizes. We now have four great community players who will play this weekend in the play-offs and final for the chance to win over €5000 in prizes!

Ready? You can now pre-order Iron Harvest from
Steam
,
GoG
and
Epic Store
. This game edition comes with its own perks. Or check out the store from our merchandising partner for Vinyl, T-Shirts and more exclusive stuff
here
.
Outlook: But Wait, There's More!
September 1st release is only the beginning. Beyond, you can expect:
Us to continue to monitor and respond to your feedback. We'll keep updating.
Kickstarter bonus campaign (4 missions, taking place after the story of the main game)
More multiplayer and challenge maps.
New game modes.
Multiple seasons with new challenges & rewards.
Regular balancing adjustments based on feedback & data.
Xbox one and PS4 release (currently aiming for Q1 of 2021)
In short: We want to keep going, see what works and add new features and content based on your feedback.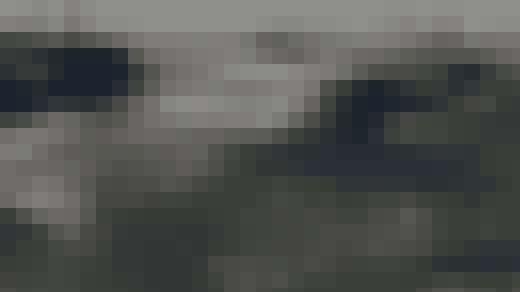 Here's a sneak peek at a WIP no-man's land style 3 vs.3 multiplayer map called "The Great Wastes"
Stay up to date as we continue to progress by joining us on:
Facebook Twitter Reddit Instagram
Devs are also streaming on Twitch!