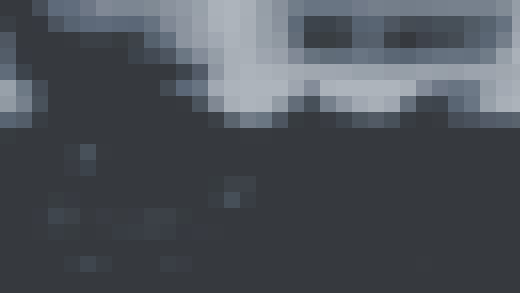 Greetings Harvesters,
Welcome to this our first of regular post-release updates. Your response to our release has been beyond anything the Kaiser himself could have imagined. Thanks a lot for the encouragement and constructive feedback! Here you'll find the improvements we've made since here.
General Changes
The 7th Rusviet mission has been significantly reworked. The AI has been adjusted and a bug has been fixed that sometimes let to an overproduction of guardian mechs. As a result, previous saved games are now invalidated for this mission.
Fixes to aid progression for those who played during the open beta and hadn't completed the missions in the intended order.
Mechs preview skins are now always removed before a new one is displayed.
Added auto reconnect to online services after 30 seconds if connection unexpectedly lost.
If not accepted, the EULA auto pops-up so that it is easier to access online services.
U.I. fixes and improvements to accommodate text changes.
Language localisation improvements and fixes.
SFX added.
Saved game improvement, incl.an overwrite function when you have reached the maximum number of save games possible.
General improvements to aid match-making.
GOG pre-order mech skins are now available.
Steam achievements are now available.
New Campaign COOP Mode You now have the option to play through the entire campaign with a buddy. Coordination is key.
You only need go to the Campaign overview menu.
Click the mission you want to play.
Invite a buddy and play.
You'll play the campaign as normal, however each of you can control all available units. Work together to achieve your goals and blame the other person when you lose! :P
New Multiplayer/Skirmish Map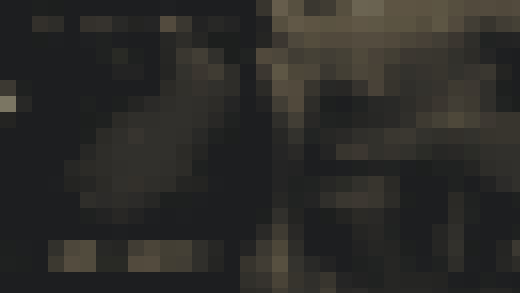 Fresh from the trenches, 2Sk3tchy has created this overview to tempt you once more into battle.
New Native Mode Story Trailer
We're also pleased to work with so many international peoples and so we now have a native mode cut of the Story Trailer. Somehow, even if you don't understand the language, the words carry extra weight when spoken by a native.
"Thanks to this effort from KING Art, the native mode throws player right into the middle of this European conflict and they can dive even deeper into the thrilling story line. It's truly amazing seeing my artwork and the world I worked on coming to live in this way. For me personally I wouldn't play it in any other way then with the native languages for each faction, it just adds so much to the experience"
- Jakub Rozalski, the artist behind the world of 1920+.
Balance Changes
We collected data and feedback from all your battles and are working on balancing changes. These changes are currently being tested and if everything works out will be part of next week's update.
Accolades

We're still extremely proud and honoured many of you love the game (see video). We'll keep working hard winning those over, who are still missing something.
Stay up to date as we continue to progress by joining us on:
Facebook Twitter Reddit Instagram
Devs are also streaming on Twitch!