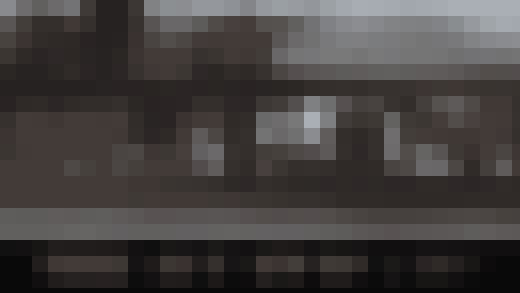 Greetings Harvesters,
Welcome to this, the second of regular post-release updates. You continue to feed the machinery that drives Iron Harvest with your feedback and we thank you for it. It's also been a joy to see many of you enjoying the newest 3 vs. 3 multiplayer map "The Great Wastes". Today's changes bring a new 2 vs. 2 map which will be very interesting to adapt to. We've also released a detailed Codex, and made some general and balance changes. Read on.
General changes
Repositioned some crates and surrounding terrain on "The Great Wastes" multiplayer map.
Fixed a display issue when multiple pop-ups were queued and shown one after another
Insane A.I. adjusted to minimise early rushes.
Minor adjustments to improve readability of the credits.
New CODEX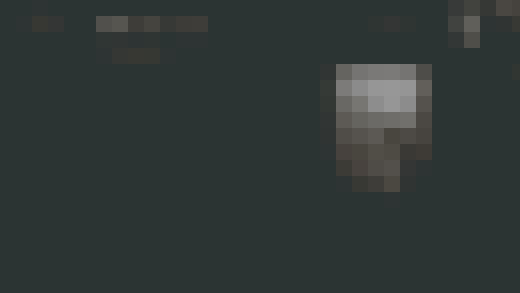 This is a treat for all you lore-lover, deep-divers and stat-swains out there. We've compiled for you all the details and lore to enhance your enjoyment of Iron Harvest and the world of 1920+. Here you can compare units, enjoy new artwork and strategize in greater depth. For your reference, we've also include handy tutorial points for when you need to polish up your battlefield technique.
New Multiplayer/Skirmish Map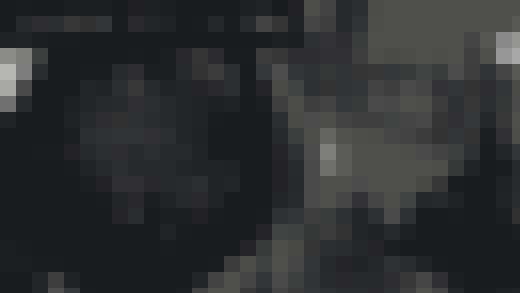 Surviving the onslaught, 2Sk3tchy has created this introduction to prepare you for this new theatre of battle. Adapt or perish.
Balance changes
Altered the overall offensive and defensive attributes of Michal Sikorski's cavalry command unit to improve consistency with other heroes.
Michal Sikorski personal HP increased from 200 to 400.
Other cavalry soldiers HP decreased from 200 to 110.
Sticky bomb explosion timer decreased from 8s to 2s.
Melee damage vs. light armor decreased from 30 to 20.
Melee damage vs. medium armor decreased from 30 to 10.
Increased Prince's damage against armoured targets to match his power level with the other heroes.
Damage vs. light armor increased from 40 to 60.
Damage vs. medium armor increased from 30 to 50.
Damage vs. heavy armor increased from 30 to 40.
We continue to collect game data while you play to help inform future balance changes.
With all that to get your mech-claws into, here's how our road-map for September is looking.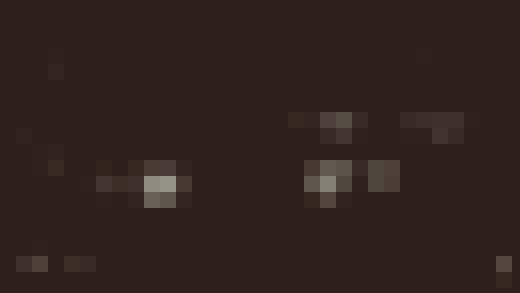 Stay up to date as we continue to progress by joining us on:
Facebook Twitter Reddit Instagram
Devs are also streaming on Twitch!