Greetings Harvesters,

Four weeks ago, we released Iron Harvest for PC. We released an update every week since then and we are very happy to see the community thriving!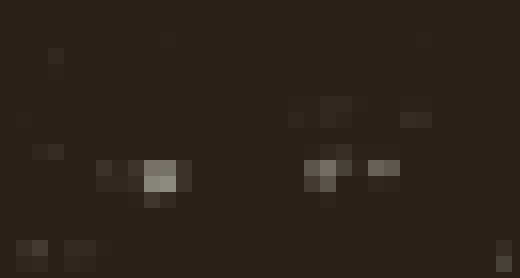 Out now! New 1v1 Map – Urban Paradise
This city is considered by many to be a bastion for the upper class, impervious to the scythe of war. The sound of gunfire and the sight of mechs cutting a path through its impressive buildings, however, will prove otherwise.
Opposing forces have arrived in one of the pristine suburbs; a central area featuring luxurious residences, while the outer edges betray a stark divide between the haves and have-nots. The many houses grant significant protection and opportunities for infantry forces seeking to capture the necessary strategic positions to claim victory over this town.
Once commanders begin fielding larger mechs however, even the grandest structures will quickly be reduced to rubble, another casualty in this all-consuming conflict. General changes
Stay up to date as we continue to progress by joining us on:
Facebook Twitter Reddit Instagram
Devs are also streaming on Twitch!