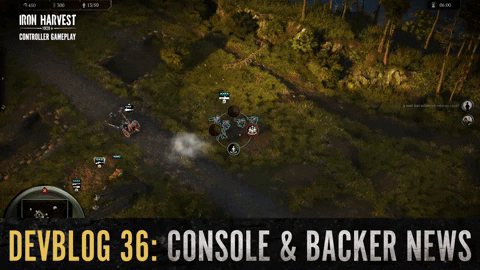 We Reveal Our Console Game Plans And Progress With Backers Rewards. Read To The End To See Mech-tastic Fan Art!
News: Gamepad Controls Sneak Peek
We know that many of you are eagerly awaiting to get your mechs stomping on your home entertainment systems. The teams top priority this year is to get everything up and running and we are making big steps! Currently, we are refining the controller gameplay, not only for consoles, but for PC too.


Check out this little teaser to get an idea of what is to come.
News: Big Console Announcement!
We have some more amazing news!!! With great support from Sony and Microsoft, we hereby confirm that Iron Harvest will come to PlayStation 5 and Xbox Series X!
We are very excited to be able to offer you Iron Harvest on the new consoles! First test are already running and the game looks and runs great.
If you wish to change your Console Pre-Order (free of charge) to a Next Gen version of Iron Harvest you can do so on our homepage or reach out directly to us!
You'll see a "Digital Copy for PS4" or "Digital Copy for Xbox One" depending on your order. Below this element you'll see "Digital Copy for PS5" or "Digital Copy for Xbox Series X/S".
Click one of the links, confirm and then you're all done. Be careful, this action cannot be reversed later.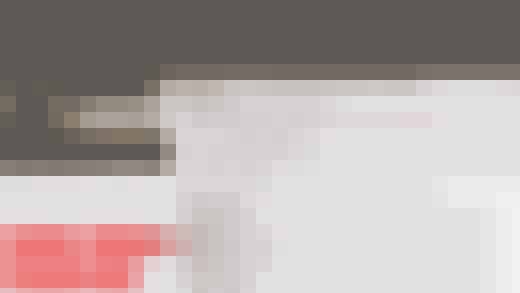 Iron Harvest is still coming to PlayStation 4 and Xbox One, but those versions are not looking and playing as good as the next gen versions yet. Hardware restrictions turned out to be bigger obstacle than we previously thought, and to be frank, we are not yet satisfied with these versions. The game runs on both systems but we still need time to get the game to you without compromises.

Therefore, we have decided to postpone the console versions to later this year. We are working hard and will be confirming the release date as soon as a clearer image emerges. We are sorry for the delay, but we want to do it right.

We know that some of you have been waiting for quite some time already and so we've decided to reward your patience. All Iron Harvest 1920+ Console versions will include ALL DLC'S FOR FREE, this also includes the upcoming big add-on introducing a whole new faction and campaign.

We know this isn't the release-news you were hoping for but hopefully the fact you will get better and bigger versions when they eventually come out, helps soften the blow.
Thank you again for your ongoing support and patience.
Reminder:
In the meantime, Console Backers can already play Iron Harvest on Steam and GoG by claiming the PC version from our website
here.
News: Backers Physical Perks
As you know, we had originally planned to be able to ship out your Kickstarter Backer Goodies in time for Iron Harvest PC-release. Unfortunately, the Covid-19 crisis continued and many of the numerous small and high-quality companies we partnered with suffered setbacks and delays.
We can now reveal that production is underway and we've been sent these awesome photos of the goodies. On the left we have the faction medals and the battle bag on the right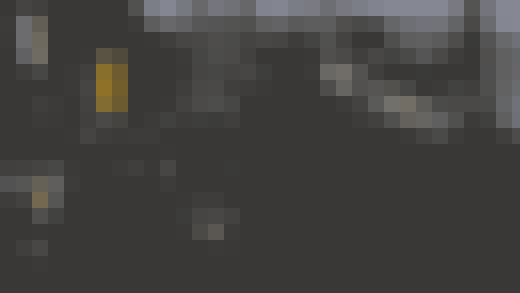 While manufacturing has started, we can't confirm at this point an exact shipping date. We are hoping, with easing Covid-19 restrictions, that this will be in or before the summer. Of course, we'll announce more as soon as we know more.
However, we have used the extra time to work with the manufacturers to enhance the quality of the metal-build figurine. Check out these awesome photos sent to us of the manufacturing process, metal molds, bases and packaging. It's happening!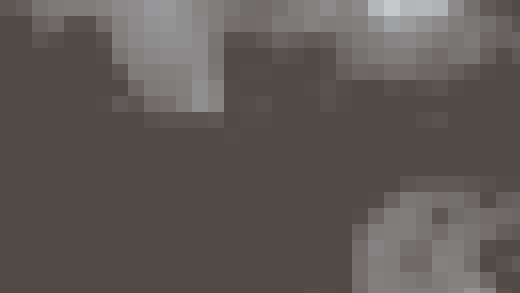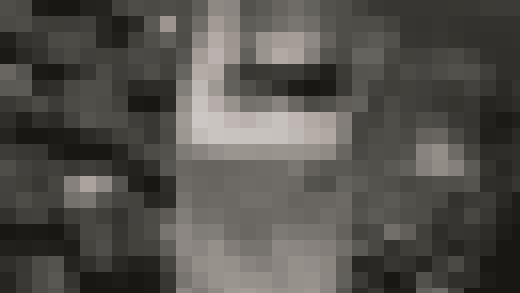 Info: March Highlights
This month our bi-weekly updates have centered around players feedback regarding the campaign difficulty curve and providing A.I. options when setting up custom games. You can now customize the A.I. faction and difficulty in Custom Games for you and your mates to go comp stomping.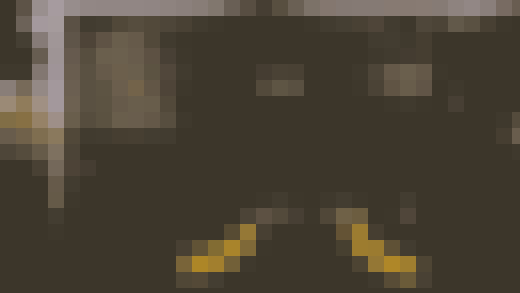 Next update:
Open Slots in Skirmish/Custom matches, making 1v2, 2v1, 1v3, 3v1, 2v3, 3v2 and 2v2 on a 3v3 map possible. You can also 1v1 or 2v1 on our 2v2 maps.
This is not "Free for All" because that requires extensive map reworks & new maps.
A.I. improvements based on your feedback.
More balance and gameplay improvements.



Fan Art and Creations
We're constantly impressed by the creativity and talent of our fans as well as how they are inspired by Iron Harvest and the world of 1920+. Here's a selection of some of the amazing things created this month: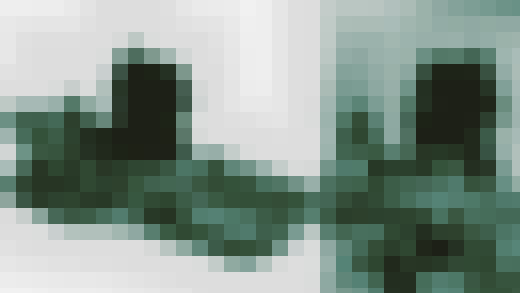 Lego Countryside diorama by Jaskierthebard - Click to see more in the 1920+ collab

Lego Countryside diorama by ctr_brick - Click to see more in the 1920+ collab First Snow Rusviet Scene by RicskoArt - Click here to check out his art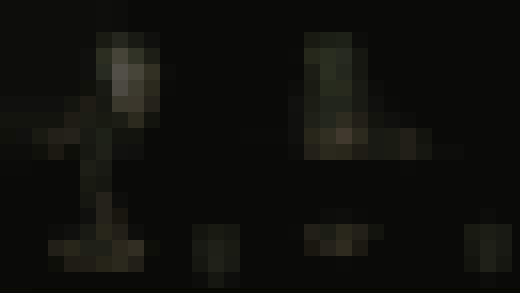 Polanian PZM-7 "Smialy" inspired mech to be used as a Sentinel in a Warhammer 40k Imperial Guard regiment - Click to check out more from wicker_man_miniatures


Rookie 1v1 Tournament
Following the recent success of the 3v3 tournament, our competitive players are organizing a 1v1 tournament for anyone unranked or placed 50 or below on the ingame ranked ladder. This is a great opportunity for some fun casual 1v1 games for those want to get in to the MP scene.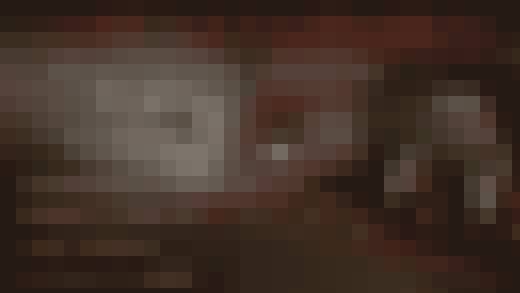 Stay up to date as we continue to progress by joining us on:

Facebook Twitter Reddit Instagram
Devs are also streaming on Twitch!