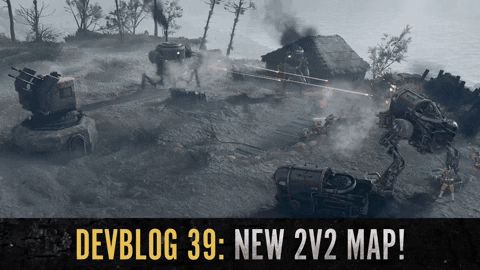 Iron Harvest Is Storming The Beachs With a New Platform, New Map for Operation Eagle, New Publisher And More!
News: Now on Xbox Game Pass for PC!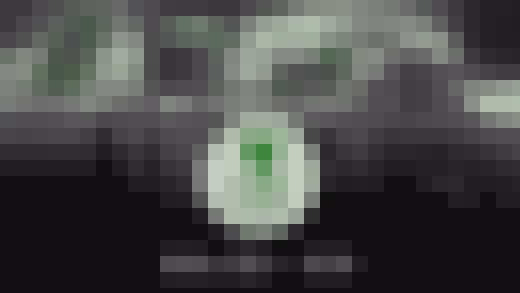 We're happy to announce that Iron Harvest is now available on Xbox Game Pass for PC!
With Xbox Game Pass for PC, Iron Harvest will be Free for a Year!
From 21:00 CEST on June 24th, you'll find it here.
The Rusviet Revolution and Operation Eagle DLC can then be bought separately to add to this base game.
This is the beginning of a hopefully successful partnership with Microsoft. It brings a new avenue for players to access the game and of course they will be able to cross-play with other PC platforms.
News: New Operation Eagle 2v2 Map "Beachfront Stronghold"!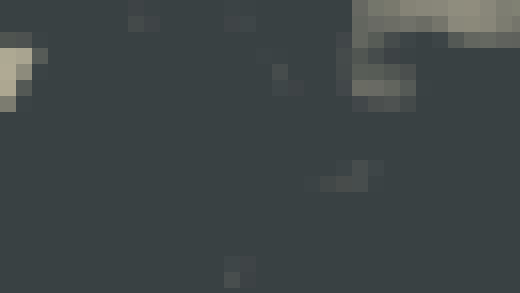 This coastal fortress is the first line of defense against invaders from the sea. Gaining control over this war-torn area with its fresh wounds from previous battles is a big challenge, but vital for victory.
You'll notice on the minimap one player from each team controls a forward AA, watching the skies for those early forays.
This new map is available to all players with the Operation Eagle DLC. If you don't own the Add-on, you can still play it via ranked and multiplayer as well as skirmish mode if another play who owns Operation Eagle hosts the game.
Info: Standalone Now Upgradeable For those of you not quite ready to bite the Iron Harvest bullet, you now have a cheaper point of entry.
Operation Eagle Is Now Available Standalone For €19,99 here on Steam
This means if you buy Operation Eagle, but not the main game, you can:
Play the full Usonia Faction Campaign
Play all the new multiplayer/skirmish/custom matches maps
Play on the new maps as host of a custom game
Play Polania campaign missions 1-5 (Tutorial)
Play multiplayer/skirmishes with Usonia or Polania
Choose from a selection of multiplayer/skirmish and challenge maps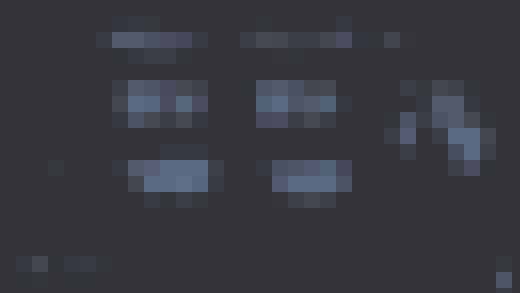 To play Usonian on GoG and Epic Games Store, you will need to already own the base Iron Harvest game when you buy Operation Eagle
Info: New Publisher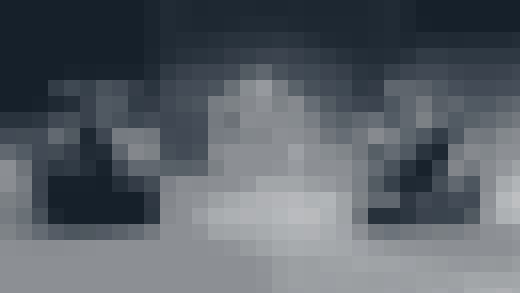 "O.K. so this past year was a challenge for everyone, but we released Iron Harvest together with DeepSilver and thanks to their support, we've been able to develop dozens of patches, new maps and even a big addon for you.
And you – the community – are just as incredible as you've always been since the Kickstarter days, and it has been a great privilege to meet so many of you on the events all over the world. Having no Gamescom, PAX or other events this year is another gut punch.
We long for the day we can meet you guys and gals at a gaming event, but the future is still bright. The same team that has worked on Iron Harvest on the publisher side has been added to "Prime Matter", a newly created premium publishing label, with Iron Harvest as one of its legacy games.
While the team remains the same, it's exciting to start something new and grow in a different direction. We're working hard on the console versions, to finally get the Kickstarter physical assets to Germany to ship it to you and we can't wait to show you more, all under the new black and red (Rusviet?) flag of Prime Matter!"
- Julian Strzoda (Iron Harvest Producer)
Info: Rookie Tournament & Finding Players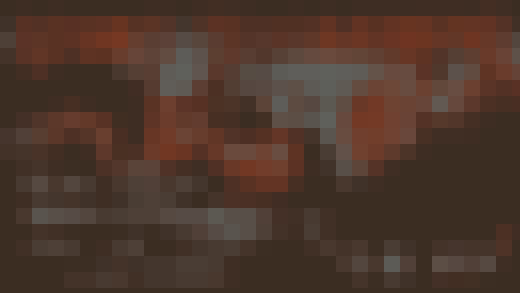 The Multiplayer community is alive and kicking! (with those mech legs)
If you're ever curious about stepping up your game, but worried about instantly being stomped by the pros, then this is the tournament for you.
A great way to learn, meet like-minded commanders and hey there are prizes to be won!
Although, we also know many of you prefer comp-stomping A.I. in skirmish mode over Multiplayer (why not both?). Therefore, we've created a special channel on our Discord server for you to find like-minded commanders to team up with.
Remember, communication will always be overpowered.

Stay up to date and get involved with all things Iron Harvest by joining us on:

Facebook Twitter Reddit Instagram
Devs are also streaming on Twitch!