Alpha 2 Feedback, Road to Beta
News
Alpha 2 Feedback!
First off, we want to thank everyone for all the feedback we've received since the release of Alpha 2. We've gone through all your thoughts regarding the units, the maps, the gameplay, and the UI/controls and added many bullet points to our to-do and "to be decided" lists.
The next step is to release an update of Alpha 2 in about 3 weeks, in which we already address some of the feedback. We look forward to hearing what you think of the update at the beginning of February!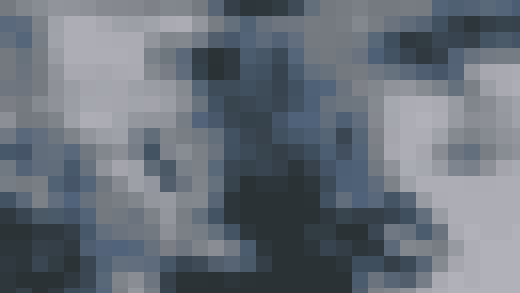 If you backed Iron Harvest on Kickstarter or pre-ordered it at
www.iron-harvest.com
, be sure to join us in our
Backers Discord Channel
. You can find the link
here
, if you claimed your copy of Iron Harvest.
Info: Plan for Alpha 2
As covered in our previous devblog, we have shut down the multiplayer mode of the Alpha 2 for now. We will always restart it for the duration of a week whenever Alpha 2 is updated (early February, early/mid-March and possibly mid-April). The goal is to have as many multiplayer fans as possible online on the same few days to ensure fast matchmaking.
Early February version: Tons of bug-fixes, optimization, polishing, and a few smaller features. Hopefully one new unit (Medics).
Early/Mid-March version: More bug-fixes and quite a lot of new features and at least one new unit.
It's still undetermined whether we do a third big update afterwards. It can slow production down considerably to keep the game in a working state. Sometimes we need the freedom to break everything too ;-). IF there is another update in April, it will most likely be similar to the March update (a focus on new features).
Otherwise; full steam ahead towards beta!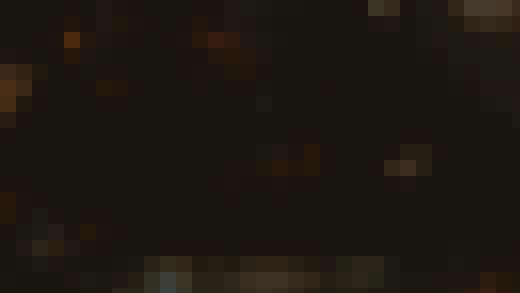 Info: Road to Beta
Anyone who has been following us knows that we work on many things in parallel and that details matter to us. However, it's vital to keep an overview as well.
With this in mind, here is a list of the big things we're working on leading up to the beta:
Campaigns & Scripting – After the core gameplay and multiplayer, single player campaigns will be a big focus for this year. We'll be implementing our scripting system and finishing the first campaign maps (including cut-scenes) up to the beta.
New Render Pipeline & Performance Optimization – We already switched to the new Unity HD Render Pipeline in a project branch. This new tech will allow us to write new and better shaders, and more importantly, start to work on optimizing performance once all the tech is in place.
Fog of War / Line of Sight - One of the bigger features still missing to truly finalize the gameplay and feel of the game. It's also relevant for balancing and some of the unit skills.
Garrisonable buildings - Another big gameplay feature missing: Units should be able to garrison map buildings and shoot from them.
Total Destruction - Some things are not destructible yet, mechs don't move through buildings, and it's kind of hard to destroy stuff. We want much more focus on destroying things and changing the battlefield.
Skills & Melee - We would like to implement all infantry and mech skills, including melee for mechs and synchronized kills. Part of making that happen is unit XP and veterancy.
Units & Balancing - Of course, we'll continue to add new units and work on the balancing of all units overall.
Heroes & Pets - Heroes and pets will appear on the battlefield for the first time. Our approach is to make heroes powerful due to their versatility rather than raw strength. Heroes will give you many new tactical options.
Save games - A load/save system for campaign maps and single player maps in general.
Multiplayer Features – Now that the barebones of the multiplayer system is up and running, we can work on more advanced features such as replays, spectator mode, ranks, ladders, reconnecting, better matchmaking, and so on.
Meta-game - We'll also work on the meta-game, including achievements and a cool progression system. The idea is that players can unlock goodies by fulfilling certain objectives or challenges. The system will work for both multiplayer and single player, so that single player fans are not excluded.
Social Features - An in-game chat/message system, friend lists and other features that help players to communicate and organize.
AI - Improving the AI will be an ongoing process. Each new feature in the game will need to be incorporated into the AI's strategy and there are several things we will be improving in the future.
Gamepad Controls & UI - We'll be working on making the game fun to control on gamepad controllers and work on an in-game UI that is optimized for larger screens.
Behind-the-scenes stuff - There are some tools we need, for example a good bug-reporting tool and a photo-mode (we might make both available to players as well).
…and much, much more. We probably won't be able to finish and polish everything for the beta (which is scheduled for this summer), but we're working on it. However, we will have made an immense amount of progress once these features are in the game.
On the other hand: "In game development, the first 90% of a project is a lot easier than the second 90%." ;-)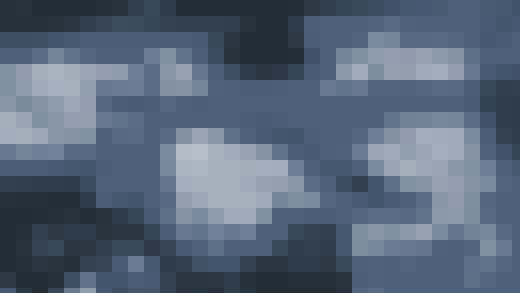 Look Ahead
The list above shows what we will be working on in the following months. Expect us to go into more detail about various features in upcoming devblogs.
Again, thanks for a great 2018. Let's make 2019 even more awesome!
As always, we'll keep you updated through our monthly DevBlogs, over Facebook and Twitter, and via our Developer Discord Channel.
If you want to support us and get your hands on Alpha 2 right now, you can
pre-order Iron Harvest here
. You'll also get access to upcoming Beta builds and to our private Backers Discord Channel for exclusive behind-the-scenes material.
---
To never miss an Iron Harvest DevBlog update, like us on Facebook or Twitter, or join our Mailing List.