We Have a Publisher, Map Editor Update!
News
Iron Harvest on the Road
Intel invited us to be part of their GDC booth this year and we also visited PAX East a few days later with our new publisher (see below). A ton of people played Iron Harvest for the first time and had fun with it, but we also met many of you from the community. It's always great to talk to you and hear your opinions and ideas.
Expect us to be at many more shows going forward. Be sure to say 'Hello' if you are around!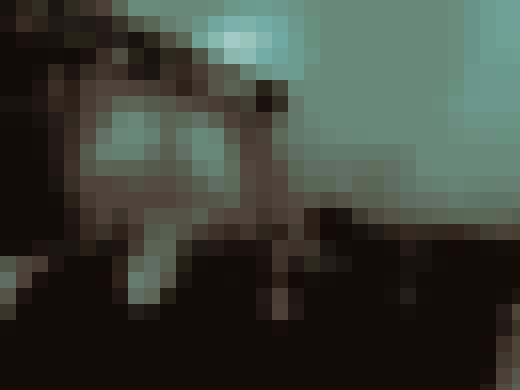 Multiplayer period extended
Our initial plan was to shut down the servers for Alpha 2 this week, but due to all the great feedback and data we've been gathering so far, we have decided to extend the period during which you can all play online!
Have fun and be sure to give us your feedback on the changes and the game in general. See you on the battlefield!
If you backed Iron Harvest on Kickstarter or pre-ordered it at
www.iron-harvest.com
, be sure to join us in our
Backers Discord Channel
. You can find the link
here
, if you claimed your copy of Iron Harvest.
Info: We have a Publisher!
Over a dozen publishers have voiced interest in publishing Iron Harvest. We spoke to everyone and entered negotiations with a handful. In the end, we have partnered with the publisher we think is the perfect fit for Iron Harvest: Deep Silver.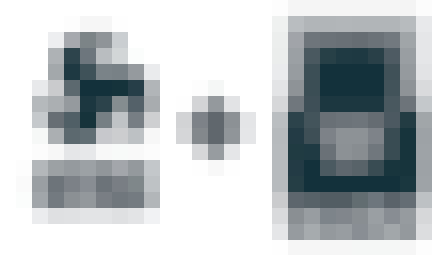 Deep Silver are mostly known for publishing the Metro, Saint's Row and Dead Island series. They've also proven that they can support crowdfunded games with such hits as Kingdom Come: Deliverance, Wasteland 2 and Pathfinder: Kingmaker.

We agreed with Deep Silver that KING Art will retain total creative control. Deep Silver have also committed themselves to help with things like production, first party relations e.g. so we can concentrate to fulfill all of our promises towards you. With their support, more content, potentially more platforms and even a level editor are now on the horizon (see below).
We both agree that Iron Harvest is a great opportunity to make a mark on the RTS genre and to release something special. We're super happy to have found a team that is so committed to the project!
Info: Map Editor & Map Support Update
The #1 feature request from our community has been a map editor and possible mod-ability for Iron Harvest. We said we'll look into it, and while we can't promise anything just yet, we have some good news on that front.
One of our programmers investigated how we would have to change the structure of the project to be able to load maps, and potentially mods, into the main game and it looks like we have found a way.
To clarify: It won't be a stand-alone editor anybody can jump into and make a map or two in 30 minutes. Instead you will have to install the free Unity engine, install our plugin as well as some additional steps to get going. The editor would be PC-only. But players on consoles would be able to play officially sanctioned maps made by the community.
We hope there are those dedicated to creating great content who are willing to put in the effort. We know these kinds of people can come up with amazing stuff.
We will do further research into the amount of work necessary. If it is possible, we will do it. We'll keep you updated and if we do it, we'll post a call for people who are interested in trying out the editor before anyone else and who want to work with us to make it as user-friendly as possible.



Looking Ahead
There's been a very short amount of time between this update and this month's DevBlog. The next one will probably be in the following 6 weeks. Hopefully we will be able to give you an update regarding the production plan and release schedule then.
If you want to support us and get your hands on Alpha 2 right now, you can
pre-order Iron Harvest here
. You'll also get access to upcoming Beta builds and to our private Backers Discord Channel for exclusive behind-the-scenes material.
---
To never miss an Iron Harvest DevBlog update, like us on Facebook or Twitter, or join our Mailing List.