Giving voice to battle!
Welcome to our monthly Dev Blog. Read on and discover the sights and sounds of development. This month we focus on the voices our units will use as the battle unfolds. This is important to us because it goes a long way towards our goal of bringing the player closer to the world of 1920+.
News: Iron Harvest at E3 2019

Julian, Iron Harvest's executive producer, went to Los Angeles to present a demonstration version of Iron Harvest to a huge range of reporters. By all accounts, and press articles, the game was received very well. As you can tell, Julian had a great time. One might say, being there was breathtaking!

If you've got Iron Harvest on Kickstarter or pre-ordered it at
www.iron-harvest.com
, be sure to join our
Backers Discord Channel.
If you've already claimed your copy of Iron Harvest, you'll find the link
here
.
Info: New Producer
Welcome Nico! He has over 10 years of industry experince having worked with companies like Atari, Zynga and Deep Silver. When he's not cooking foreign dishes, he's an extremely passionate gamer who loves playing shooters, RPGs, MMOs, RTS and beat 'em ups. He'll support the production of Iron Harvest and ensure it runs as smoothly as possible.
Info: New Shoutouts!
Auditory signals, ques and the way units communicate with the player are very important to us. We also know that many of you care about strong and immersive voice-overs too.
T

his is why we have been doing extensive and varied shoutouts for all our units. A good shoutout should clearly let the players know a unit's situation or that their order has been accepted. Shoutouts also give voice to a units personality.
We've hired talented actors who come from the regions that we've asked them to represent. We think it gives the world an extra bit of authenticity when our characters have realistic accents and can sprinkle some words from their native language into the dialogs.
Right now, we've got all the Polanian campaign voices and shoutouts complete. The Saxony and Rusviet shoutouts will be completed in the next few weeks, after which we'll focus on their campaigns.
You may notice the radio filter that allows you to easily distinguish between voices from units on and off screen as well as the fully 3D soundscape that helps you detect which direction the units voices are coming from. Julian is working on more immersive music that evolves and changes with the pace of battle.
Watch this video and let us know what you think!
Info: Camera Tools
This month we've had a lot of fun with a new tool that allows us to move freely, and in 3D, around the battlefield. In-game, we can adjust lighting levels, orientation, depth of field and image resolution as well as save and load replays.
You'll be seeing alot more and varied images from us now that we can get right into the action and explore new perspectives. Our hope is that the successful elements of this camera tool may later be incorporated into a feature for players to capture their own glorious moments. Below are a few examples.
A lone Polanian gunner faces down a mighty Saxony Mech.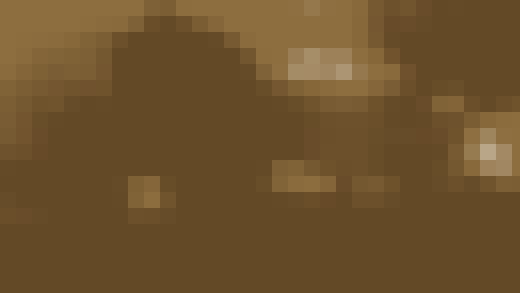 A squad of Polanian infantry stand their ground as the forces of Saxony rush their defenses.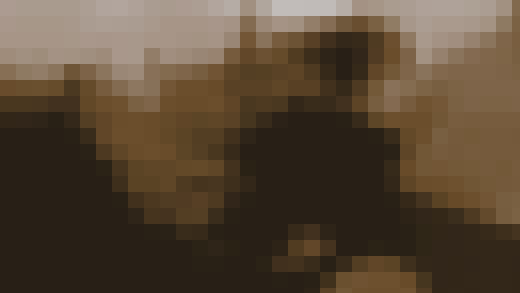 Beaten and Broken, these Saxony troops try to flee back across a bridge and to the safety of their side of the river.
Naturally, we are asked every day when Iron Harvest will be ready for Beta testing and fully released.
Of course, we love your enthusiasm, and the team are working their socks off to deliver on it. Right now, soontm is a little closer than it was before. While we've still got a lot to figure out, we're planning on making a big announcement about our timetable during GamesCom 2019 (August 21st to 24th). So, stay tuned.
If you want to support us, you can
pre-order Iron Harvest here.
You'll not only get the game at a discount, you'll also get access to our Alpha and Beta builds as well as our private Discord Channel for Exclusive behind-the-scenes material.
---
Never want to miss Iron Harvest Dev Blog or update?
For extra info and content, like us on Facebook and follow us on Twitter, Reddit and Instagram.
Subscribe to our mailing list and you'll never miss out!