Sneak-peek at our new oil-spill map!
Welcome to our monthly DevBlog. This month, we're focusing on a new theater of battle for you to maneuver around and dominate, as well as your inspired fan creations.
News: Iron Harvest at Gamescom 2019
Between the 21st and 24thof August we will be at Gamescom 2019, Köln, Germany. You'll find us in Hall 9 at the Deep Silver booth. Come along for a chance to meet the developers and play an updated version of Iron Harvest. We're excited to be at one of the largest video game conventions in Europe. We hope to show and announce more Iron Harvest details. Info: New Oil-spill Map!
A few eagle-eyed readers of the last DevBlog noticed that there was something different about the setting of the shoutouts video. Here, we introduce in full our newest 1 vs. 1 multiplayer map set amid an industrial complex that has contaminate the local village's river.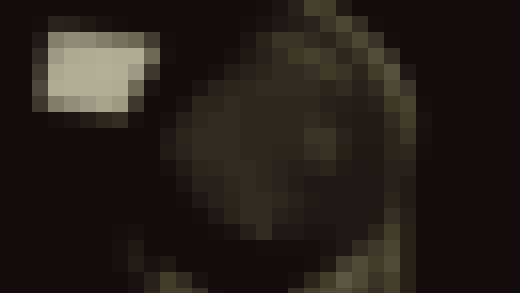 Players will start in clearings outside of the maps main features and must choose how they will progress. Cut through the fields to secure the village before launching your main assault, or will you wade through the oil-slick river to secure the resource wealth of the industrial complex. The choices you make have their own pros and cons, but you best be willing to commit and be sure to watch your flanks.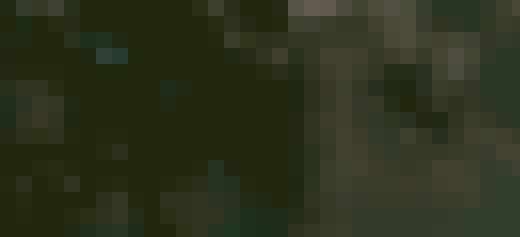 Here you can see the making of the oil-spill map, from concept to in-game.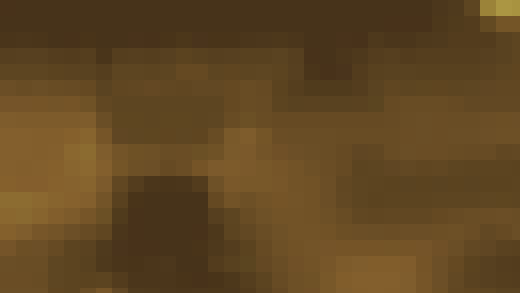 He might be a Saxony "Grimbart" mech pilot, but he still gets up early to go to church. His mother would be so proud.
If you backed Iron Harvest on Kickstarter or pre-ordered it at
www.iron-harvest.com
, be sure to join us in our
Backers Discord Channel
. If you've claimed your copy of Iron Harvest, you'll find the link
here.
Info: Your Fan Art
It's a pleasure to work on a game inspired by the wonderful art of Jakub Rozalski and it is equally exciting for us to see our fans inspired to create their own fan art. Here's a collection of some of the creations we've seen recently and shared in our social spaces. If you've created something be sure to share it with us.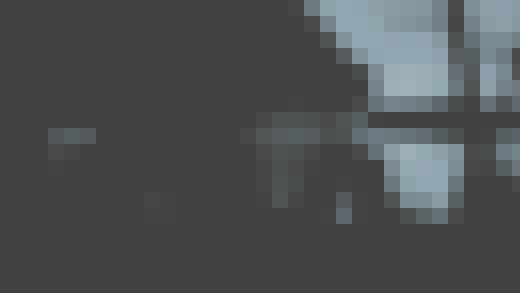 Eerily beautiful low-poly art made in blender by WonderWaffle. He was inspired by the Jakub Rolzalshi's art that we use for our games opening screen.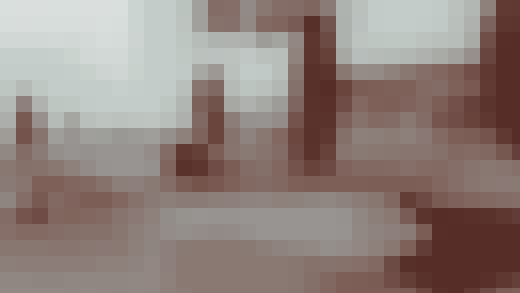 Afterall, it was a world war. Here we see the Saxonian Afrikorp, by Ivan Amad, venture into the heat of the desert. We wouldn't like to be a mech pilot in that heat, but I'm sure the deserts mineral wealth makes it worthwhile.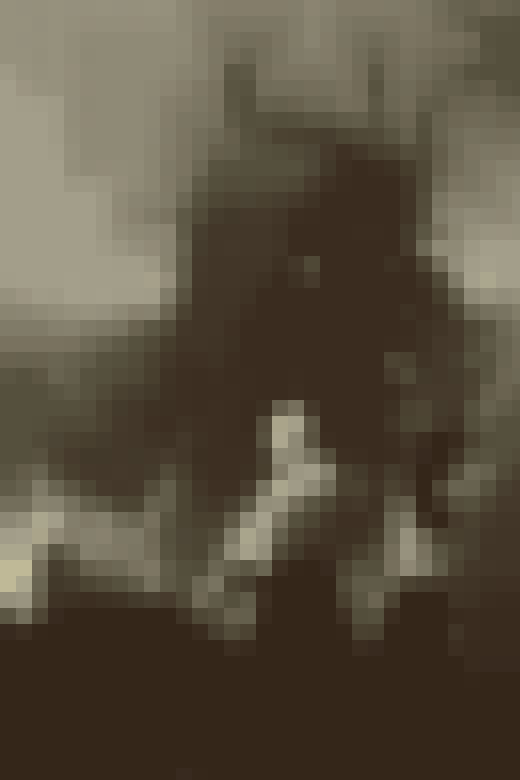 Jakub Rozalski himself was inspired to paint this when he heard the female pilot voice we gave to the PZM-11 "Łowca" mech in our shout-out video. Here, she is greeting her older sister before going on the hunt. We love this feedback loop of inspiration. Check out his whole creative process here.
Info: Coop Competitions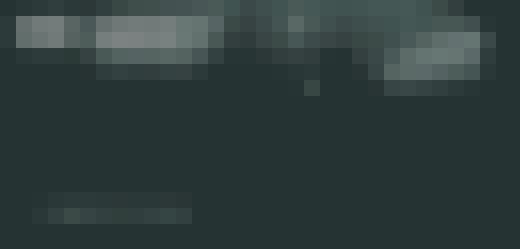 If you head on over to the Coop website, you'll find several opportunities to win a mecha addition of Iron Harvest, all the perks that come with it and goodies from Scythe, the board game. Coop are a lively and fun group who are planning to live stream Scythe games all the way up until November. You can enter by:
Registering at their

website

and joining the Coop gaming community.

Taking part in creative mini-challenges in the Iron Harvest group found

here

.
Looking Ahead: Physical Productions
We are currently planning how we will produce the physical miniatures and other assets promised to our kickstarter backers and early supporters. If you want something real to hold onto while stomping around our maps, be sure to check out the online shop here or upgrade your edition here. Be quick and remind your friends, because for production purposes we are going to close the store soon.
We're also finalizing the details and gearing up for our big announcement during GamesCom 2019 (August 21st to 24th). Exciting stuff, so stay tuned.
Want to support us and play right now? then
pre-order Iron Harvest here.
Not only will you get the game at a discount, you'll also get access to upcoming Alpha and Beta tests as well as to our private Backers Discord Channel for exclusive behind-the-scenes material.
---
Never want to miss a Iron Harvest DevBlog or update?
For extra content and info, like us on Facebook and follow us on Twitter, Reddit and Instagram.
Subscribe to our mailing list and you'll never miss out!