Opening Night Live and Kickstarter Editions
Hi everyone!
Gamescom 2019 is only a week away and since great things are about to happen for Iron Harvest, here is a small mini update to keep you in the know.

News: Iron Harvest at Gamescom Opening Night
This year, Iron Harvest will be part of Gamescom 2019's opening night, the big event produced by Geoff Keighley (The Game Awards). We're extremely excited.
There, on stage, will be top-developers, huge game announcements, Hideo Kojima showing the first "Death Stranding" gameplay . . . and a certain RTS will be making an appearance during the show as well . . .
You can watch the Opening Night live on Twitch and YouTube.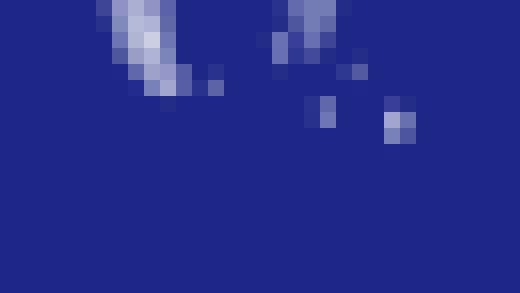 A countdown to the event in your timezone can be found here.
News: Last chance to get Kickstarter editions. The online shop will close.
In a week from now, on Monday August 19th, the shop on our website will be closed.


This is your last chance to get one of our Kickstarter editions with their specific perks or any other edition we offered as part of our crowdfunding campaign: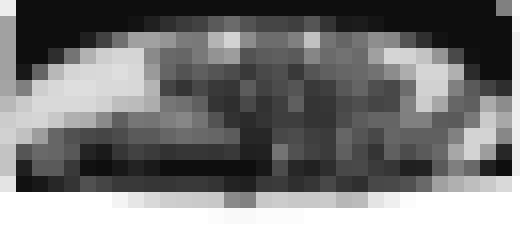 For example, the Mech edition with its 15cm high figurine of the scout mech.
Also, keep in mind that these editions grant Alpha & Beta access. So, again this is your last chance to access those.
Don't say we didn't warn you ;-)
If you have friends or colleagues who expressed interest in Iron Harvest, please let them know today! We'd hate for people to miss out.
The shop will be online until Monday, August 19th, at www.iron-harvest.com
You'll not only get the game at a discount, you'll also get access to upcoming Alpha and Beta tests as well as to our private
Backers Discord Channel
for exclusive behind-the-scenes material. If you've already claimed your copy of Iron Harvest, you'll find the link
here.
Just a quick update today, because next week it's all happening at Gamescom. Stay tuned!
---
Never want to miss a Iron Harvest DevBlog or update?
For extra content and info, like us on Facebook and follow us on Twitter, Reddit and Instagram.
Subscribe to our mailing list and you'll never miss out!