Alpha 3 Updated and Now Open to Beta Backers
News: We need your help!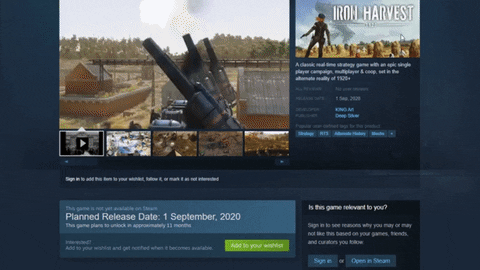 Steam wish-lists are a "self-fulfilling prophecy". The more players have a game on their wish-list, the more exposure the game gets from Steam, the more people know about it, the bigger this becomes.
So please wish-list us on Steam
here
. Even if you intend to play it on console, consider this an important vote of support for the development of a better game. Also ask your friends to do it.
We had a great reception following our announcements last month and as a result we moved up the "Most Wanted list" quite a bit. It's a huge market, and so we think that's incredible. With your help, we think we can reach the top 25 before Christmas.
If you prefer, GoG you can also wish-list us here.
News: Calling All Beta Backers!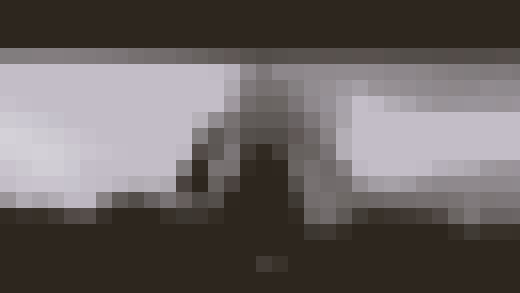 Today, we've updated the Alpha 3, and with this update, we've also given our Beta Backers access to the final Alpha version!
This is NOT the Iron Harvest Beta and it's only for PC/Steam.
We just thought that because Alpha backers have already gotten more updates than initially planned, why not invite our Beta backers as well?
If you are a Beta backer, you will receive an email within the next 24 hours detailing how to access the Alpha 3. If it hasn't shown up, it may be in your spam folder. Otherwise, login to the website and claim your game that way.
If you're already playing Alpha 3, you're going to see some fresh meat new players with new strategies in the multiplayer lobby. This is going to be fun!
Be sure to hit up our social channels to share your screenshots, experiences and feedback.
Please join us in our
Backers Discord Channel
for all the latest news, info and discussion. You'll find the link
here.
News: Alpha 3 Change Log
A big thanks to everyone who's been playing Alpha 3 as well as all those who've submitted bug reports and feedback. While we haven't been able to squish everything, we're happy to update Alpha 3 with the following:
Gameplay
Bunkers target preferences have been improved.
Troop-transports no longer have designated rear armor.
Flamers no longer ignore medic tents.
Infantry units now stays selected when changing to weapon systems.
Multiple Infantry units can now be reinforced when selected at once.
Garrisoned infantry now receives damaged, even if the damage is very small.
Infantry no longer ignore suppression when given a melee attack order.
General performance improvements.
Balance
Flamers damage has been increased and HP slightly increased to reflect a decrease in there movement speed.
Polania recon mech now deals less damage against light and medium armor.
Grenade damage against light armor has been reduced.
Medic XP gained from healing has been dramatically decreased.
Veterancy and Elite thresholds for Infantry have increased.
Bugs
Flamers now produce flames from the nozzle of their guns and not the center of the map.
Profile is no longer always selected in the main menu, even when the player clicked on something else.
Units inside a Polania Troop-transport Mech no longer cause FPS drop when firing.
Multiplayer chat should now work properly, except during loading screens.
In the multiplayer match loading screen tool-tips can now be cycled.
Destroying bunkers when garrisoned units are shooting from within no longer causes errors.
Saxony infantry no longer stay crouched when shooting from cover and then are ordered to stand up and move.
Simultaneous garrisoning from two different players now is handled gracefully.
Additions
We've returned the Deserted Tracks 1v1 multiplayer map.
Saxony structures now have shouts.
Added default annihilation victory option that is disabled and always toggle on.
Game settings no longer reset when changing the map selection.
The bug report and feedback button are back on the main menu!
Discord and Reddit community icons also added to the main menu.
Info: Iron Harvest at IGROMIR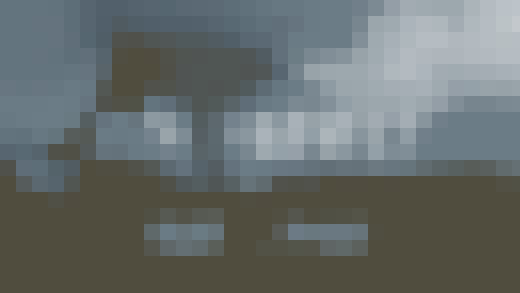 Zdravstvuyte druz'ya… Iron Harvest is visiting Rusviet… ehh… Russia!!!
From October 3rd to 6th, Tobi will be showcasing the Iron Harvest Alpha 3 at Igromir 2019 in Moscow.
If you're in the area, make sure to visit the BUKA Entertainment booth in Hall 3 and fight for dominance in Iron Harvest 1920+.
Info: 2Sk3tChy Community Spotlight
We'd like to make a special shoutout to 2Sk3tChy, who has been a massive fan since the beginning. He's been consistently creating funny shorts and gameplay videos, with healthy and constructive criticism.
However, in the past month he's really surpassed himself. You'll find his channel here.
His mech spotlight videos are especially loved in the office and we can't wait to see what he's going to say about the Rusviet mechs. Not too much longer now ;)
If your new to the game and want to find out what's what, or just want a chuckle, check him out. Maybe even drop him a like and a subscribe if you fancy more.
Always a pleasant, entertaining and helpful, he is starting a tournament this Saturday, to discover who is the best Alpha 3 player. You can register and see how it unfolds here.
Don't worry if you missed out. Find him on our Discord channel, sub-reddit or Twitter and pester him to host another with all the new Beta backers who now have access.
Looking Ahead
While there is a lot of talk about multi-player right now, we are also working hard on the Campaign maps and all that it entails. You should hopefully see some teases in the future, but no spoilers.
---
Never want to miss a Iron Harvest DevBlog or update?
For extra content and info, like us on Facebook and follow us on Twitter, Reddit and Instagram. Subscribe to our mailing list and you'll never miss out!