Let's get competitive with Ranked Ladder: Now released. Plus, more content.

News: Ranked Ladder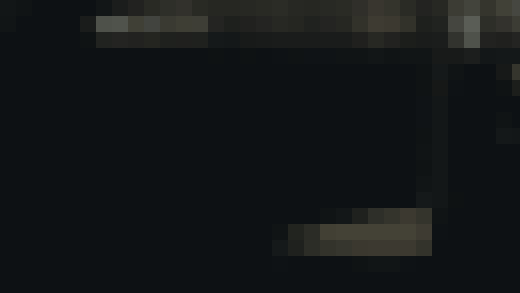 Iron Harvest just became more competitive! Many of you have been patiently waiting for this and we're happy to be able to release it now.
Players can play against one another in ranked matches. Your position on the ladder is decided by your "Skill Rating" (SR).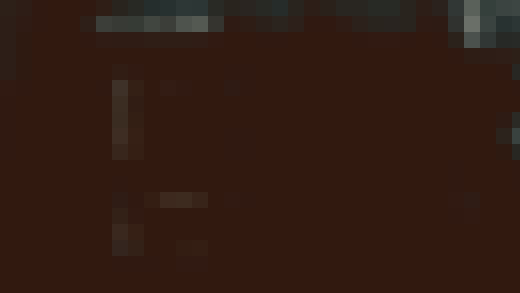 There are 6 Leagues (Bronze, Silver, Gold, Platinum, Diamond, Master) with 3 Divisions each. With every match played, you will gain or lose SR. Earn enough SR and you will be promoted to the next Division or League. Losing SR may result in you being demoted.
To establish your initial rank, you will need to play a series of placement matches. Currently, we estimate that 10 to 15 placement matches will need to be played before reliable and fair matchmaking is possible. This is simply because right now we don't have the data to precisely match you with players of a similar skill.
Generally, we have improved our backend matchmaking and we are working on solutions to continually evaluate your skill level accurately as it evolves over time.
We currently plan to have only one ladder combining your score from all multiplayer game types and factions, but this may change in future based on player demand and feedback.
Ready to wreck? Iron Harvest is available now from
Steam
and
GoG
. Game edition comes with perks and check out the store from our merchandising partner for Vinyl, T-Shirts and more exclusive stuff
here
.
News: Auto-Cast Abilities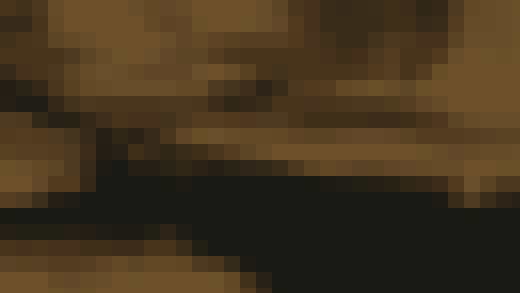 You can right-click on many of your units' abilities to toggle their automatic usage on or off. When auto-cast ability is on, the units will use these abilities autonomously in appropriate situations.
The idea behind this feature is to take some of the micro-management off the players should they choose. Should you want to keep full control, you of course don't have to use it.
Auto-cast doesn't make sense for all abilities, but we may enable this for more in the future depending on the feedback we receive.
News: Change Log
We also updated the game with various changes and improvements:
General Changes:
A.I. improvements which allow them to heal, repair, and use some veteran abilities on medium or higher difficult level.
The position of the default set Rally Point after entering a Building now depends on the direction from which you entered it.
Fixed crashes related to loosing online connection while playing single player modes
Fixed a bug causing freezes during campaign missions.
Fixed an animation bug that prevented Olga from falling into her unconscious state.
General U.I. and tool tip fixes.
Updated multiple minimaps.
To accommodate these changes and fixes, all saved games will be invalidated.
Balance Changes:
Heavy Mechs- The Tur, Gulyay-Gorod and Kaiser are performing well but we want them to be less common in the mid-to-late game and give other high-tier mechs a chance to shine.
The Tur, Gulyay-Gorod, and Kaiser are no longer available as Reserve options.
Both an Advanced Workshop and an Advanced Barracks are required to build these mechs.
Field Cannons and Anti-Armor Gunners- These have proven to be a bit too effective against unarmored targets such as infantry. As a first step, we:
Anti-Armor Gunner splash damage decreased vs. unarmored from 15 to 5.

Field Cannon damage decreased vs. unarmored from 100 to 50.
Field Cannon splash damage decreased vs. unarmored from 50 to 15.
Headquarters- We want to give players more time to respond to base attacks and reduce the odds of being caught off-guard. Therefore, we are making it more difficult to destroy an HQ and we'll keep a close eye on this going forward.
Increased HP for all Headquarters from 1300 to 1750.
Reinforce, Repair and Heal- The cost of these affected the rest of the match too heavily. Therefore:
Costs for repairing mechs in-base reduced by 40%.
Costs for Medic's Heal ability decreased:
For infantry decreased iron cost from 170 to 75.
For repairing exosuits decreased iron cost from 200 to 150 and oil cost from 30 to 25.
Exosuit in-field repair cost decreased by 50%.
Exosuits in-base reinforce cost (per soldier) decreased:
Rycerz reinforce cost from 85 to 60 Iron and from 20 to 10 Oil.
Eisenhans reinforce from 85 to 55 Iron and from 15 to 5 Oil.
Groza reinforce cost from 85 to 55 Iron and from 30 to 15 Oil.

Michał Sikorski was very difficult to counter for most players, while Polania's early mechs were slightly too powerful for how easy they are to acquire. By contrast, their Rycerz exosuits needed a little love.
Michal Sikorski:
Reserve coins increased from 2 to 3.
Melee damage decreased:
vs. Unarmored from 40 to 20.
vs. Light Armor from 20 to 10.
vs. Medium Armor from 10 to 5.
vs. Heavy Armor from10 to 5.
Armor class changed from Light to unarmored.
Michal's personal HP decreased from 400 to 250.
Cavalry soldier's HP increased from 100 to 110.
Rycerz (exosuit):
Weapon damage increased:
vs. Unarmored from 15 to 25.
vs. Light Armor from 20 to 30.
vs. Medium Armor from 15 to 25.
vs. Heavy Armor from 7 to 12.
vs. Structures from 8 to 10.
Strażnik (spider mech)

HP decreased from 600 to 550.
Weapon damage decreased:
vs. Light Armor from 75 to 70.

vs. Medium Armor from 65 to 60.
vs. Heavy Armor from 45 to 35.
vs. Structures from 35 to 30.
Weapon damage increased:

vs. Light Armor from 100 to 150.

vs. Medium Armor from 80 to 110.
vs. Heavy Armor from 70 to 110.
Lowca (Stinger mech) cost decreased from 600 to 575 Iron and 170 to 165 Oil.

Brunhilde is powerful but hard to utilize properly. With this change, we want to make playing with her more forgiving.
Brunhilde's HP increased from 850 to 1100.
Stiefmutter's wheel damage increased:
vs. Light Armor from 65 to 85.
vs. Medium Armor from 50 to 75.
vs. Heavy Armor from 40 to 65.
Wotan's (heavy mech)cost decreased from 550 to 525 Iron and 170 to 160 Oil.


Rusviet's high-tier mechs have received some improvements to help make the Advanced Workshop feel like a worthwhile investment.

Kolokol's (bomber mech) damage vs. structure increased from 20 to 35.
Nagan (revolver mech)
HP decreased from 1150 to 1100.
Weapon damage increased:
vs. Light Armor from 45 to 65.
vs. Medium Armor from 35 to 45.
vs. Heavy Armor from 25to 45.
Cost decreased from 550 to 525 Iron and 190 to 155 Oil.
Serp (scythe Mech)

HP increased from 1000 to 1150.
Melee damage increased.
vs. Unarmored from 100 to 175.
vs. Light Armor: 100 to 150.
vs. Medium Armor: 100 to 150.
vs. Heavy Armor: 100 to 150.
vs. Structures: 80 to 40.
Oil cost decreased from 175 to 140.
Info: New This Month
We have already released two new maps since releasing the game and we have more planned in future updates to keep the battlefield fresh. If you haven't already, check them out here:

Check out new artwork, the stats and lore behind each unit in game as well as refresh your game knowledge with the tutorial.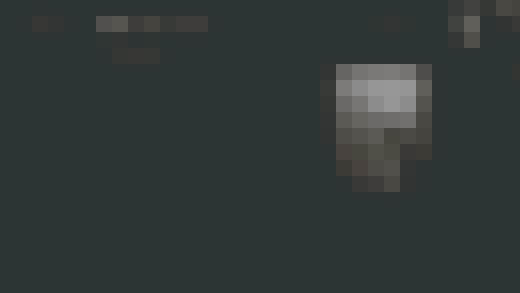 You and a friend can work together to complete over 21 hours of campaign missions spanning the intertwined narratives of our 3 factions and their heroes. Outlook
As many of you know, our Kickstarter player survey revealed that most of you wanted the campaign experience to be the focus of our development. With this largely complete, and receiving much praise, we can now shift our attention to the multiplayer experience. This, and the recent map additions are only the beginning as we assess your feedback and establish our long-term goals for future updates.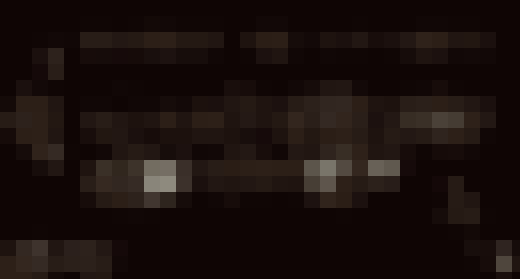 Stay up to date as we continue to progress by joining us on:
Facebook Twitter Reddit Instagram
Devs are also streaming on Twitch!