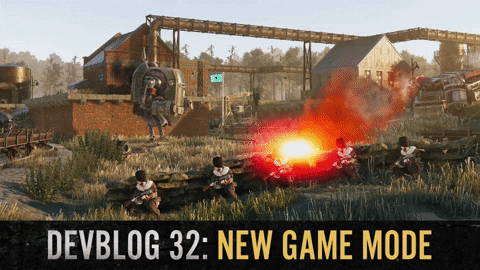 Incoming! New Game Mode, Season Tree, DLC, Tournament and so much more updated.
News: New "Drop Zone" Game Mode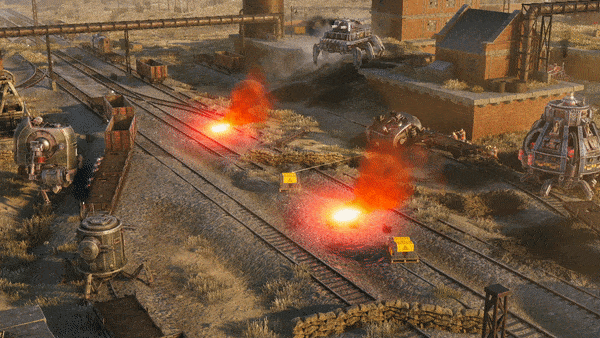 Is it a bird? Is it a plane? It's, it's a . . . crate, and we need it for the war effort!
Today, we introduce a new Game Mode called "Drop Zone" to the world of 1920+. In "Drop Zone" players race to collect stockpiles containing Victory Points as they are air-dropped across the map. The first player to collect enough Victory Points wins! Multiple stockpiles can drop simultaneously and they take time to collect.
Protecting dropped stockpiles, while securing future drop zones, is the key to victory. Drop Zone will be available on all existing skirmish/multiplayer maps and can be played in Ranked, Quick, and Custom matches.
Ready to wreck? Iron Harvest is available now from
Steam
,
GoG
and
Epic Games Store
. Game edition comes with perks and check out the store from our merchandising partner for Vinyl, T-Shirts and more exclusive stuff
here
.
News: New Season Tree To Unlock
Today also marks the end of the 1st Iron Harvest Season. Mech Commanders have returned from the battlefield with all manner of trophy's and rewards.
Season 2 begins with a whole new set of goodies to unlock. The Ranked Ladder will also be reset. Congratulations to all these Commanders for making it to the top of the board.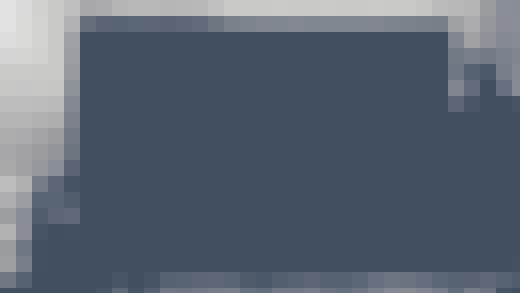 All in the top 15 will receive a "Season 1 Elite" title to honor your labors on the battlefield.
Everyone whose completed their placement matches will also receive a "Veteran" title and faceplate cosmetic.
We've saved all Season 1 player info and this may be available in the future for display.
Season 2 beings, what rewards will you reap?
News: Rusviet Revolution DLC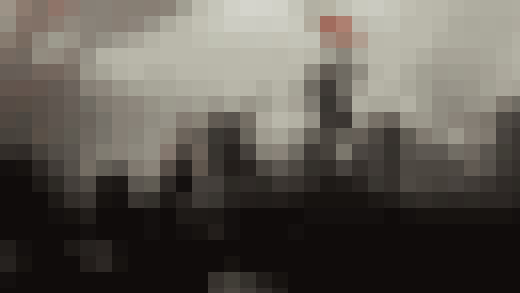 Over 100 years ago the real Russian revolution came to a halt when the red forces won the final battles at the Krim. However, the alternate history of 1920+ has never seen this kind of revolution . . . until now.
December 17th marks the day the Rusviet people will raise up against the Tsar. Players will follow an additional story line over the course of four new single player maps, shedding some light on the mysterious Rasputin.
New Rusviet revolution add-on story line will explore the mysterious Rasputin over 4 new single player, but COOP-able, maps.
It releases December 17th!
These missions will be free for all Kickstarter Backers and Digital Deluxe owners.
For everyone else, the "Rusviet Revolution" will be €3,99 through Steam, GOG or Epic Games Store.
News: ESL Fall Tournament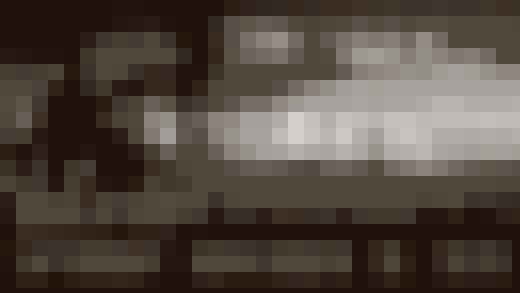 Once again KING Art Games and ESL have teamed up to bring competitive RTS gamers another Iron Harvest tournament. Players will compete for prizes totalling up to 5000€! All playing participants will receive the Grimbart "Ivory" cosmetic skin and a Title for their player profile.
Fall Tournament schedule:
Qualifier 1: Saturday November 28, 2020
Qualifier 2: Sunday November 29, 2020
Qualifier 3: Saturday December 5, 2020
Qualifier 4: Saturday December 12, 2020
Finals: Saturday December 19, 2020
Mega Mech fans, 2Sk3tchy and RedRupee will be Streaming the games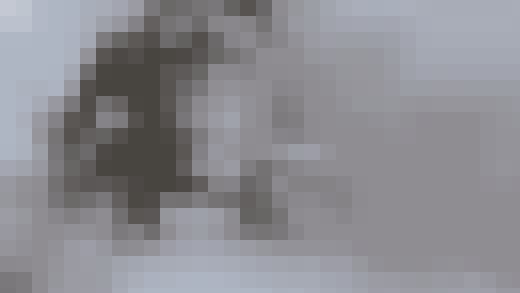 "He'd be camouflaged, if only he'd stop shooting for a second!"
News: Free Demo Weekend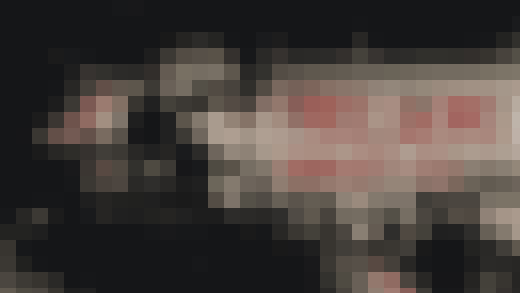 Starting November 25th and ending December 1st, all interested players can join the battlefield via a free public demo on Steam and GOG.
The Demo will feature:
A sneak peek at the thrilling campaign missions.
Skirmish and Challenge Maps: Players can take on the A.I. alone or in co-op with a friend.
Info: Change Log 11
We also updated the game with various changes and improvements:
General changes
Skill Rating (SR) gained or lost after a Ranked Match is now based primarily on your opponent's (hidden) Match Making Rating (MMR). Winning against more skilled opponents grants more SR compared to winning against less skilled opponents.
Gold, Platinum, Diamond, and Master Division have received tweaks to their thresholds. It should now be easier to reach these divisions.
5 more mechs now have skins, bringing the total to 12. All 12 mechs now have 1 skin for sale by default. Also new additional skins can be unlocked for many of these mechs through the Season Tree, achievements, and levelling up!
The maximum Player Level has been expanded by 10 and the maximum Faction Level by 5 for each faction. These levels grant exciting new rewards such as new portraits, titles, frames, and unit skins!
Fixed an issue in Multiplayer lobby that caused game settings to not be displayed for joined players.
Fixed an issue that caused an invite to a friend to be accidentally sent twice when clicking on the name multiple times.
Fixed an issue whereby the tooltip of the player leaving a party stayed open.
Fixed that players appeared to not be in a match session after they became host once their party leader left a game lobby.
Improved checksum check for multiplayer matches.
Fixed the issue that GOG players were not able to invite other players from their friend list.
Fixed an issue that caused the build menu of engineers to stay open once they picked up a different weapon or died.
Fixed icon positions of the tactical map on "Deserted Tracks"
Fixed an issue that could lead to a situation whereby the Polanian Campaign Mission "To the Rescue" could not be completed.
Balance Changes
Last week we unleashed a variety of balance changes, and so this week we will continue to collect data and gauge the effect these have had on gameplay. With players already practicing for the ESL tournament, it would also be unfair to disrupt their preparation with changes. The Tourney offers another excellent opportunity to gather feedback on balancing.
Info: November's Highlights
Party Invite System
You Mech Commanders like to Party. You've told us many times, and now we are excited to offer it. You can now form a Group/Party of up to 3 people and queue for quick, ranked and custom matches.
Of course, you're likely to be matched with a same sized group, but it is also possible for a 3 person Group to be matched against a 2 person Group and a Solo player. Any combination is now feasible! You can even add A.I. to fill empty slots.
Remember, communication is always overpowered, and so you're welcome to use the voice channels found by clicking here in our Official Discord Server.
New 1v1 Map "Dark Forest"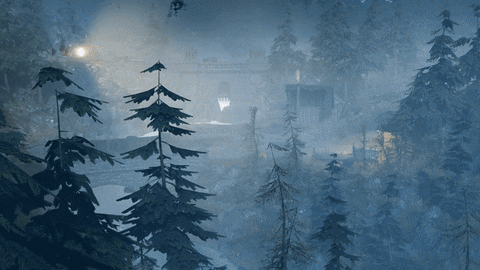 Saxony is home to many majestic and wild forests. Despite the ever-present encroachment of man, these places are still filled with mystery and myth. But you'll find more than folklore here. Deep within this sparsely populated area, the Kaiser's finest engineers have been working in secret on a cutting-edge hydroelectric dam.
This potent alternative to oil would be an incredible asset to the commander who can conquer the woodland's twisted paths and crumbling castles.
Destructible Barbed Wire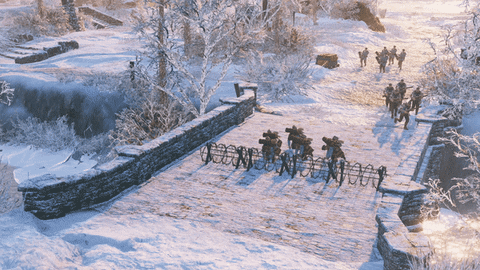 In response to player feedback about the awkward use of barbed wire, especially on narrow bridges, we are happy to have now added this counter
December's Roadmap
We continue to collect your feedback and respond to it as best we can. November was very successful with many fan approved additions. We'll continue this and December is likely to end the year on a high. Here's what you can look forward to: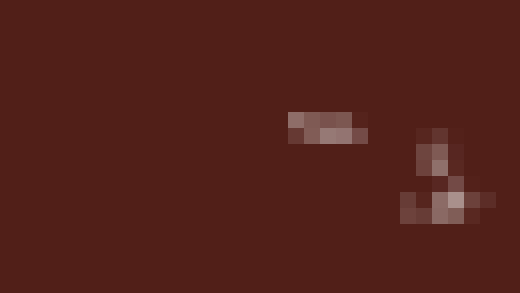 Week 1: Building upgrades will become cancellable.
Week 2: Shared Matchmaking pool for quicker game queue times.
Week 3: The people of Rusviet will Rise in Revolution. New DLC campaign missions!
Week 4: Holiday Season.